LEADS Primary Charter School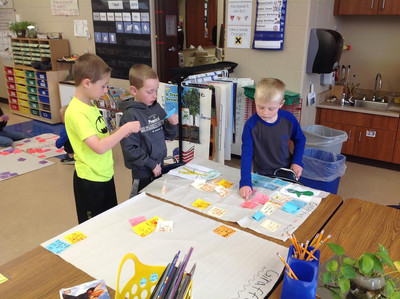 Vision Statement
LEADS is an inquiry-based literacy charter school.
LEADS connects community, family and teachers to a child's journey of learning.
LEADS is a place where teachers guide students in wise use of voice and choice to learn, work, and play together.
LEADS students become independent learners, critical thinkers, problem solvers, communicators and collaborative and responsible citizens through this inquiry based inquiry based approach.