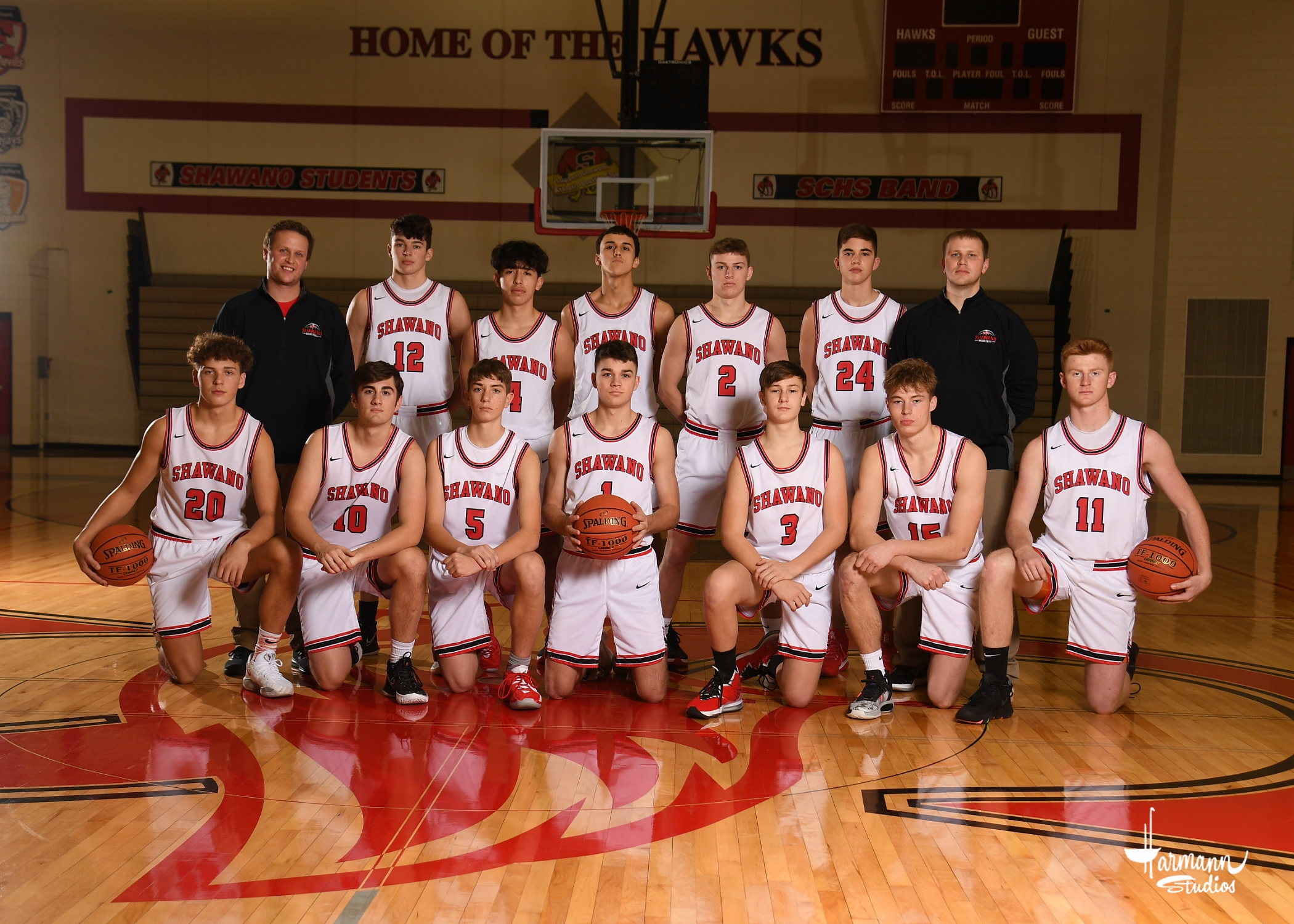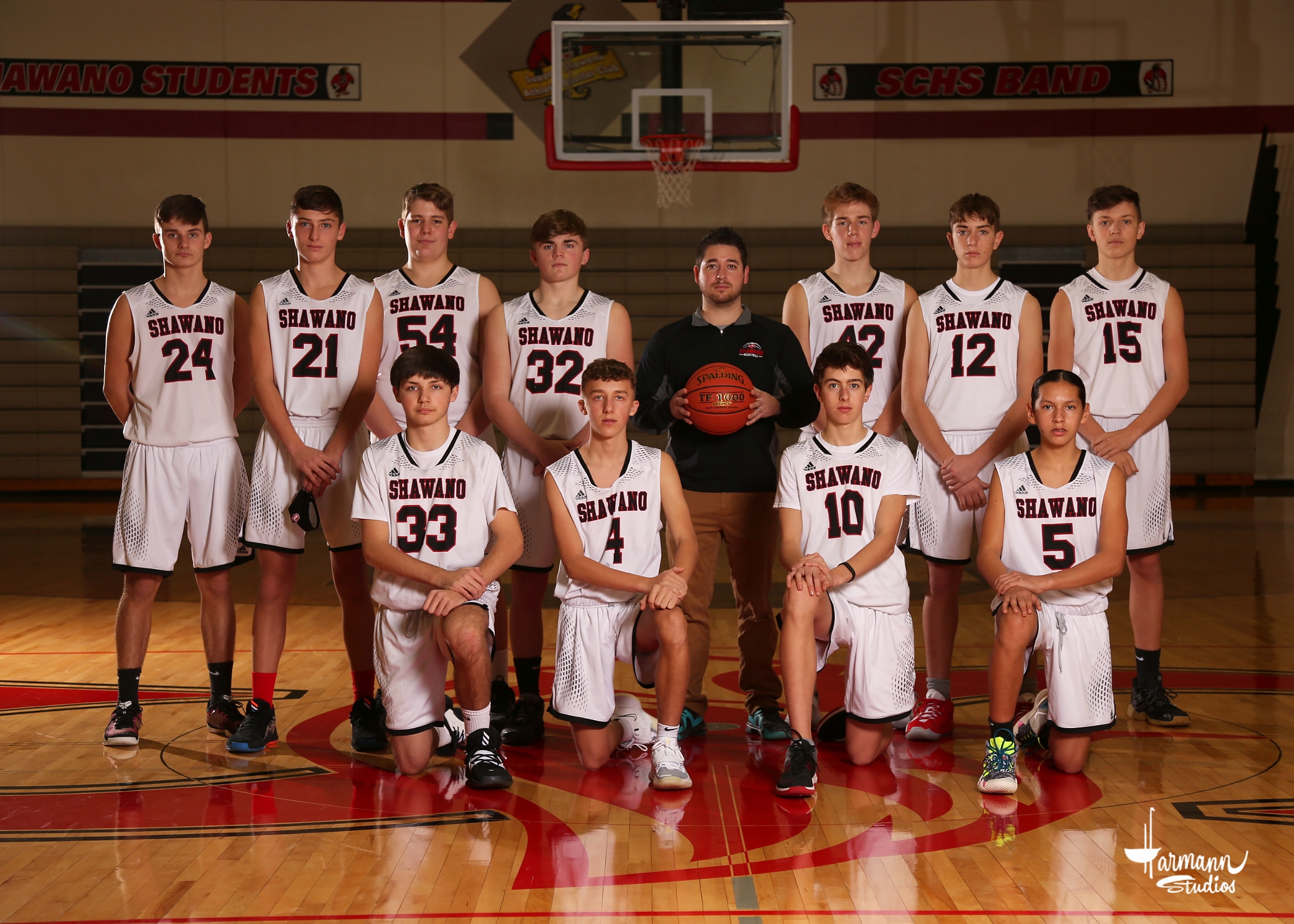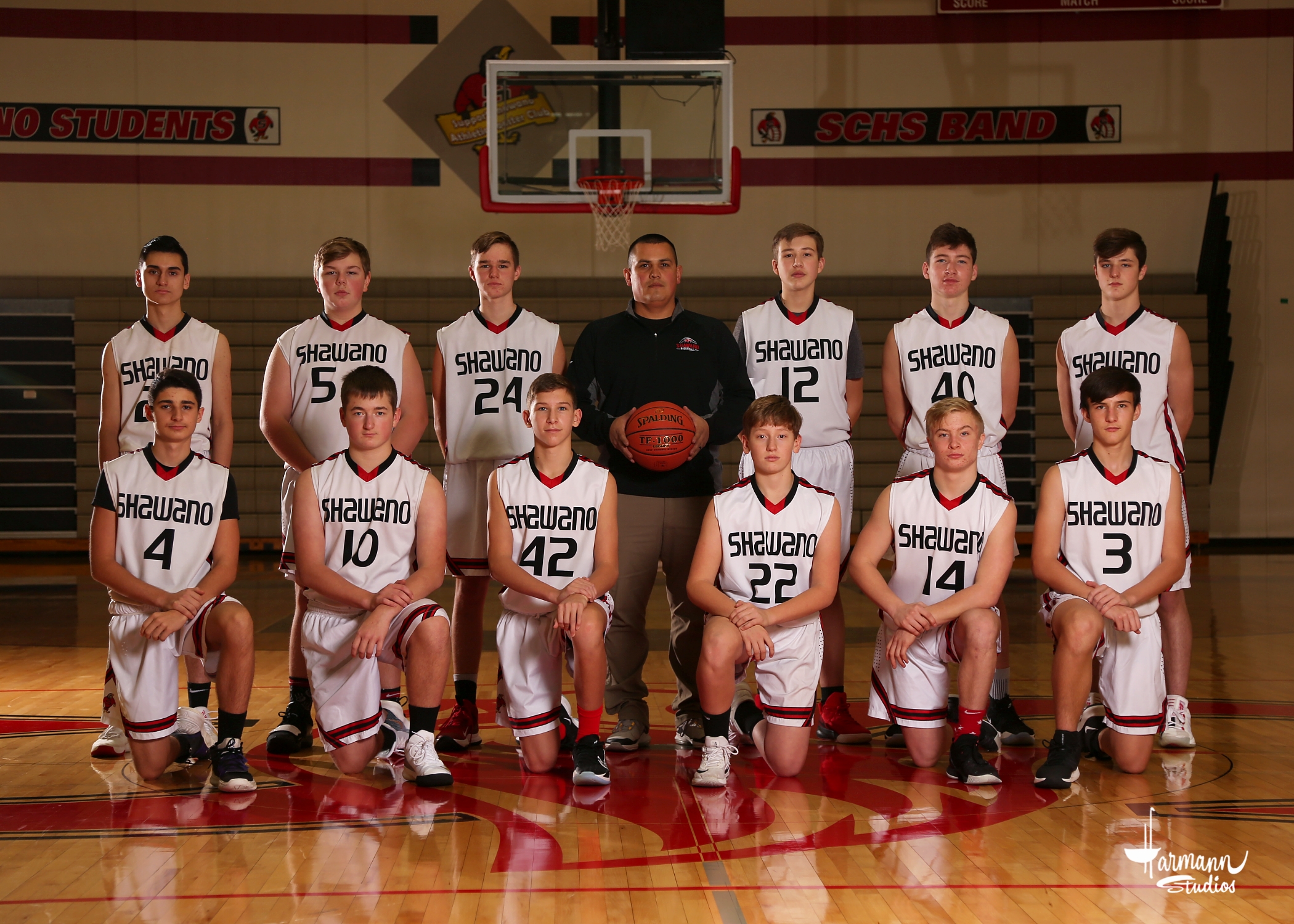 Eligibility
Athletes who plan to play in the 2020-21 season need a Permit to Practice card before they will be allowed to begin practicing. To receive a Permit to Practice card, the athlete must complete all of the requirements for participation. For a complete list of requirements, review the 2020-21 Sports Eligibility Checklist.
Athletic fees are waived for 2020-21.

Visit the Documents and Forms page for a complete list of printable forms.

The Emergency Medical Form is not printable and is available in the HS Office.

Athletes and parents must watch the 2020-21 Co-Curricular Code Video.

If you have any questions related to eligibility, contact Jane Peterson at 715-526-2175, ext. 8107.
2020-21 Schedules
Program Info
Team Expectations

Lettering Requirements