Eligibility
Athletes who plan to play in the 2021-22 season need a Permit to Practice card before they will be allowed to begin practicing. To receive a Permit to Practice card, the athlete must complete all of the requirements for participation. For a complete list of requirements, review the 2021-22 Sports Eligibility Checklist.
Visit the Eligibility Information page for a complete list of printable forms.

If you have any questions related to eligibility, contact Jane Peterson at 715-526-2175, ext. 8107.
2021 Schedules
2021 Performance Schedule (TBA)

2021 Practice Schedule (TBA)
Program Info
Team Expectations

Lettering Requirements
Color Guard Coaching Staff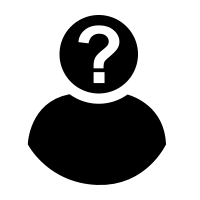 Accepting Applications
Color Guard Head Coach
Position is open. Individuals interested in coaching should contact Joel Wondra at 715-526-2175, ext. 8103 or jwondra@shawanoschools.org.