SCHS Boys' and Girls' Cross-Country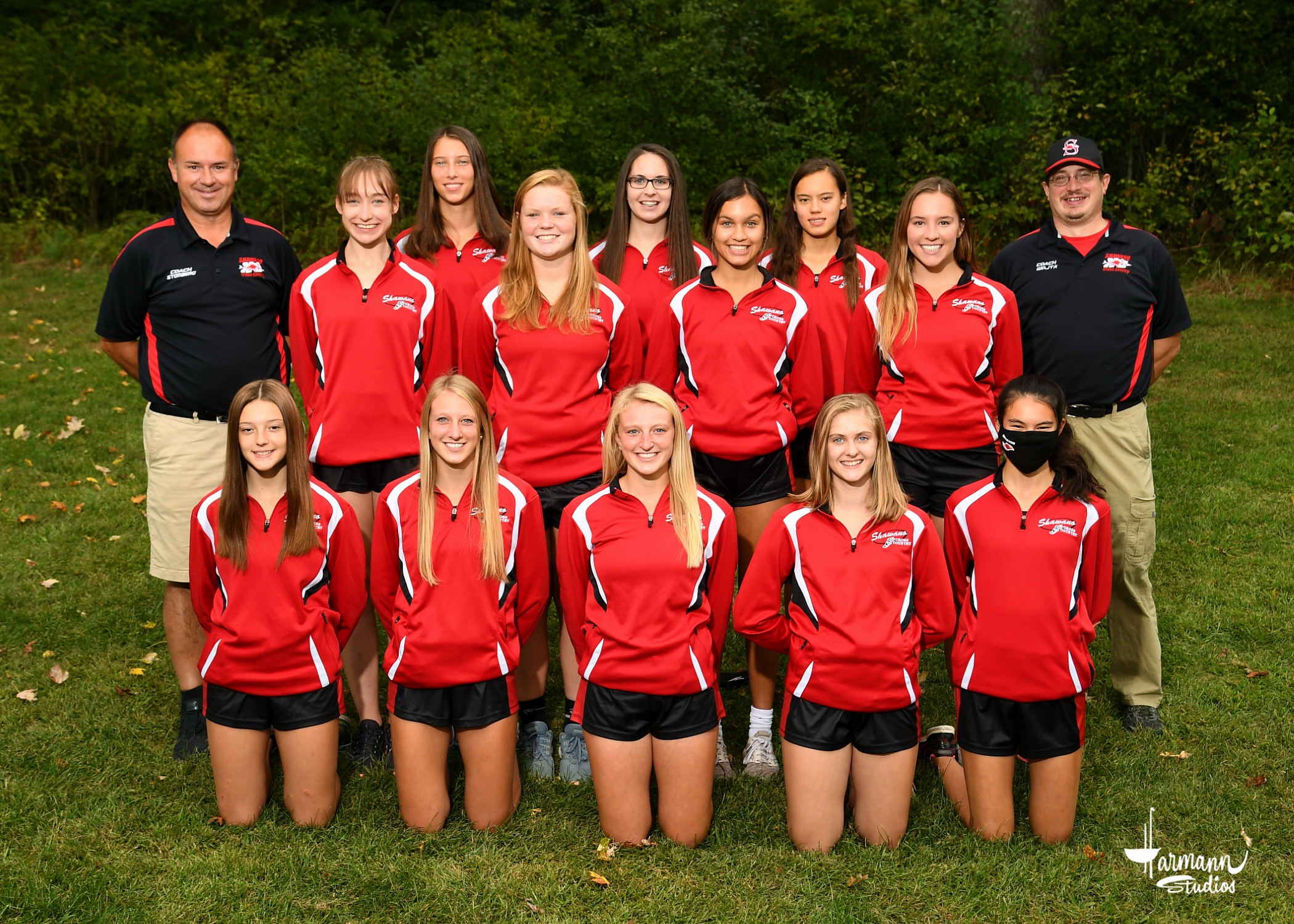 2020 Girls' Cross-Country Team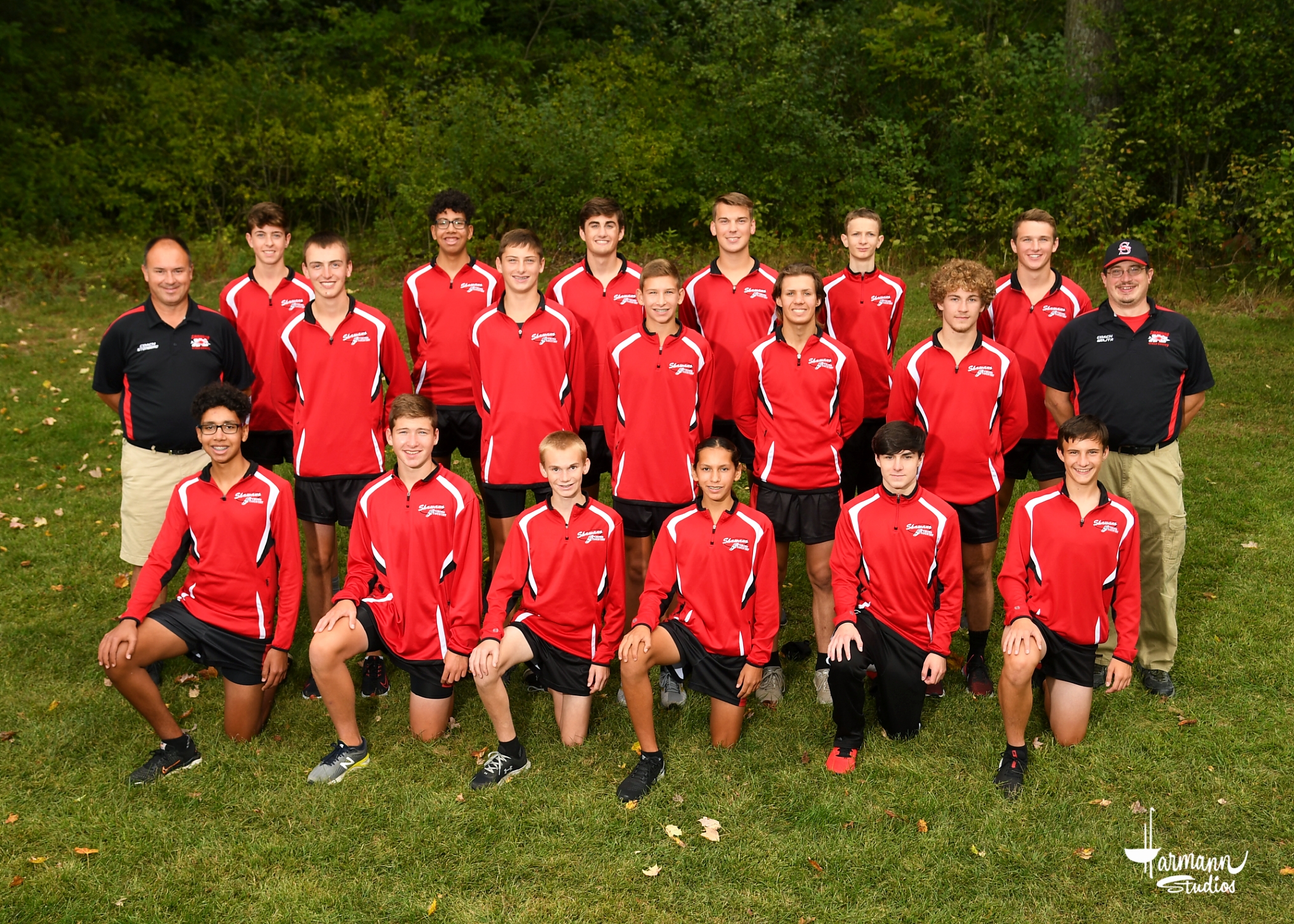 2020 Boys' Cross-Country Team
2020 Year in Review Video
If this is your first year out or a returning runner, welcome to a sport at Shawano High School that has a great deal of pride, honor and respect. Throughout the history of Cross Country at Shawano there have been many individuals and teams that have achieved success and recognition for their hard work and dedication. By joining our team, you are now going to be part of the long tradition of Shawano Cross Country and help pave the way for the future.
WHAT IS CROSS COUNTRY?
Cross Country is a team running sport that takes place in the fall on a measured 5 kilometer (3.1 mile) loop over varied surfaces and terrain. Most cross-country meets are held on dirt trails, side walks, park grounds, and golf courses. Some meets are more spectator friendly and you are able to see the runners at different spots during the race. Other meets are difficult and you may only see them at the beginning and when they cross the finish line. Try to obtain a course map and mark out possible spots for viewing. If you need assistance with this please, contact the coaches and they can assist you with this.
HOW CROSS COUNTRY IS SCORED
For those of you that are new to a cross country, it is scored by each team adding up the places of its top 5 finishers. As in golf, the low score wins. For example, a team that scores 26 points places ahead of a team that scores 29 points, as follows: