This is Jazz I from the UNC Greeley Jazz Festival performing Lindy Hoppers Delight. There were technical issues with Nate's trombone so if you just want the music go to 1:16 in the video.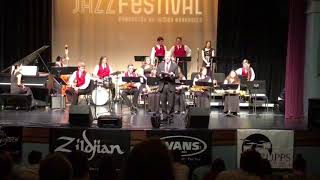 This is Feetbone from the Eau Claire Jazz Fest April 2017. Soloists were Laura Arens Piano, Graces Jones Tenor Sax, Hunter Krolow Trumpet and Emily Jones Trombone.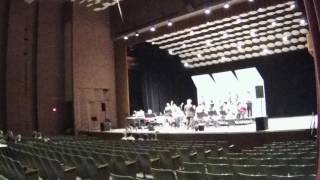 This is from Sounds of the Season in December 2015.