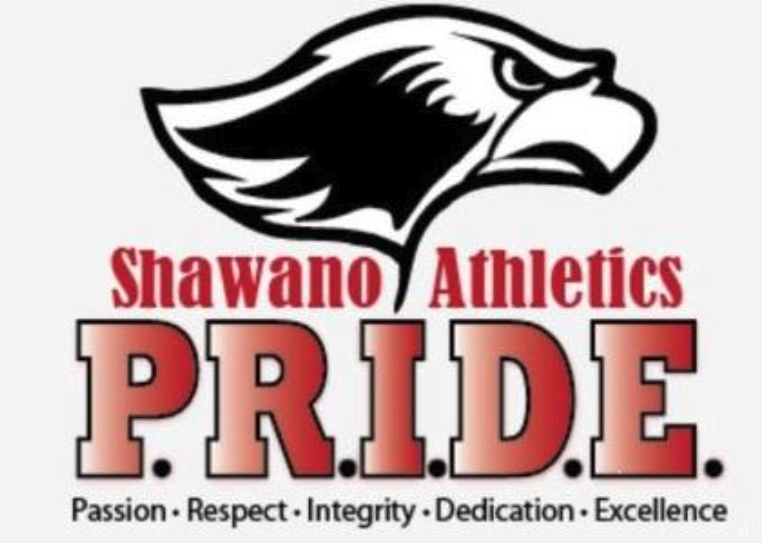 Open Gym Sign-up
*To mitigate the potential spread of COVID-19, the number of participants at indoor school events is limited at this time. For that reason, those interested in participating in volleyball open gyms will need to sign up on the form that is linked below.
Please use this Sign Up Genius link to sign up to participate in the volleyball open gyms for high school athletes. Any child who will be a SCHS student in 2020-21 is eligible to participate. Participation is limited to 10 athletes per session. Attendance will be limited to only those who are signed up for each session, and will be determined on a first-come, first-served basis. We will offer two sessions on each date to try to accommodate as many interested athletes as we can. It is important for the athlete who sign up to be on time and ready to play.
Some key expectations that participants will need follow:
1. Symptom Pre-screening will be required. Participants should take their own temperature before arriving for the open gym. Any athletes with a temperature above 100.4F should not attend. Coaches will be checking each athlete using a questionnaire before the athlete will be permitted into the gym.
2. Participants need to bring their own water and refrain from sharing water bottles. Water fountains/bubblers will not be available.
3. Bring your own equipment (kneepads, shoes, clothing) and take home each day. Clothing and gear should be laundered and disinfected when the participant returns home after the open gym. Personal belongings must be kept separate from the personal belongings of other participants.
4. Locker rooms will not be available.
5. Coaches and athletes will wear masks. Participants will provide their own mask. Masks may be removed only during times when participants are engaged in aerobically demanding activities.
6. Balls and other equipment will be cleaned prior to and after each session.
7. An Assumption of Risk Waiver must be signed and turned into the coach prior to playing!
If you have further concerns or questions about this plan, please direct those questions to Mr. Wondra (Activities Director) at wondraj@shawanoschools.com.
If you have any volleyball-specific questions, please direct those questions to Coach Cornelius (cornele@shawanoschools.com).