Remember Box Tops for Education! They have changed their format and now all you have to do is download the app, scan your receipt, and you instantly earn cash for the school! Be sure to select Olga Brener as your school of choice. If you have any unexpired clip out tops, please be sure to turn those in before they expire and they too will earn cash. We thank you for your support!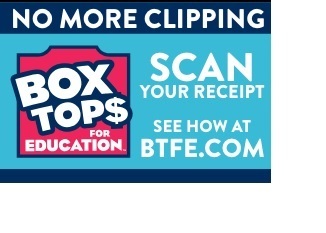 PICTURE DAY!!! Harmann Studios will be utilizing online ordering only for student pictures this year. Should you need a different option, please contact Harmann Studios at 1.800.236.8910.

We've now made it even easier for students to find and check out books they will love to read. Your child can use Sora by OverDrive to access hundreds of ebooks and audiobooks with their shawanoschools.com email account! Sora is easy to use and works on all major devices: ● Go to soraapp.com to read via an Internet browser ● Instructions are online at
https://bit.ly/3kIN3d3
Happy reading!!