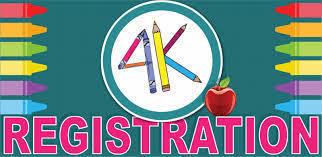 Please visit this link to enroll. If you already have students enrolled in the SSD and have a Skyward login please log in and go to "Enroll another student"https://skyward.iscorp.c...
Welcome to Hillcrest Primary! We're so glad that you've decided to join us this year. Hillcrest Primary offers students a traditional comprehensive education that includes a co...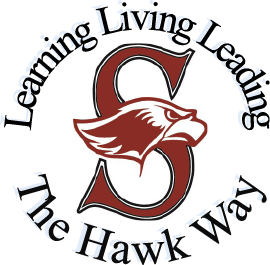 The Hawk WayLearning, Living, Leading The Hawk WayBe RespectfulTake pride in your work. Share your positive energy. Be a great listener. Be ResponsibleShow integrity. Model good be...