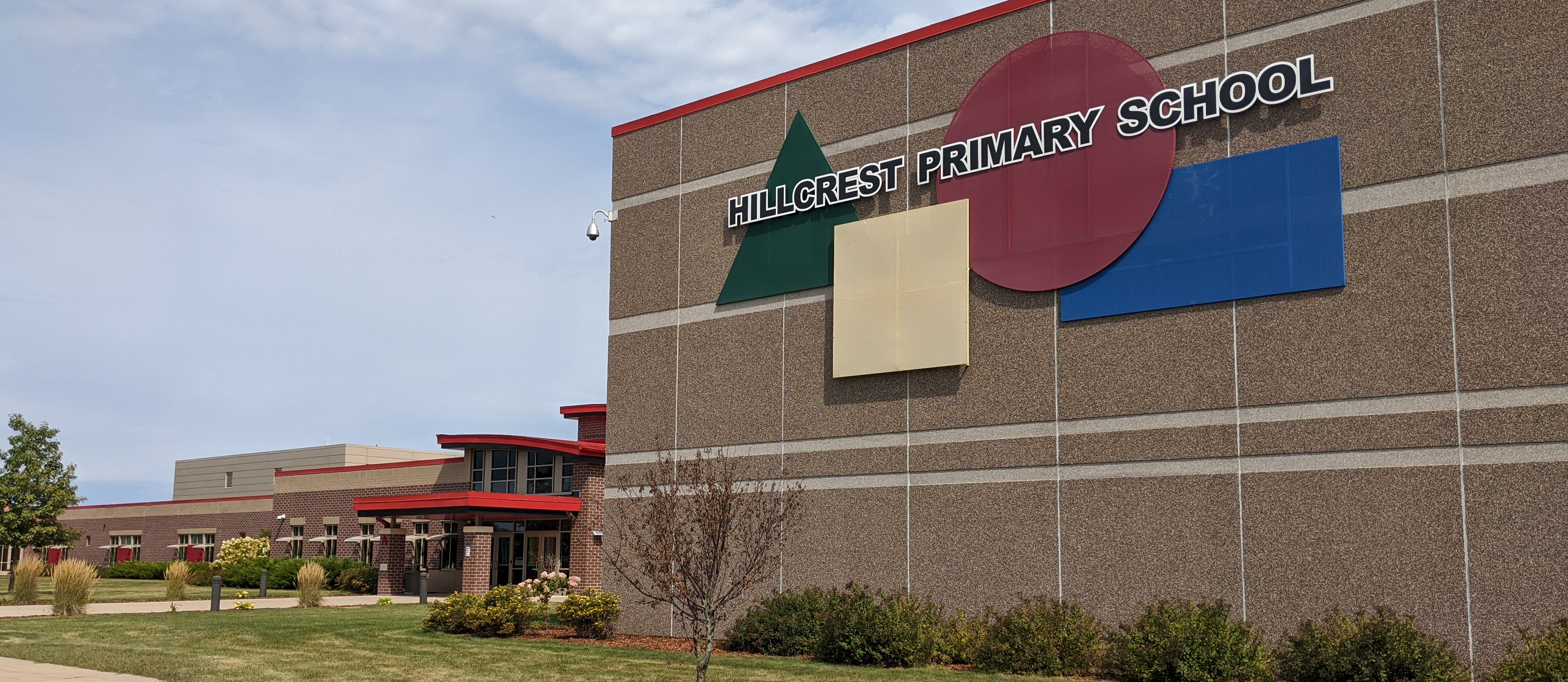 Hillcrest Primary & LEADS Charter School
Learn, Live, Lead The Hawk Way
I enjoy working with students because I am still a kid at heart. I enjoy having the opportunity to help guide our students to be the best that they can be academically, socially and emotionally. In my free time, I enjoy hunting, fishing, playing basketball, and reading.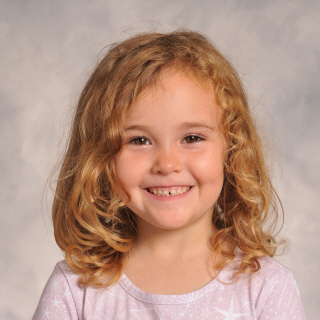 Eliza is Student of the Month in Ms. Dittman's class.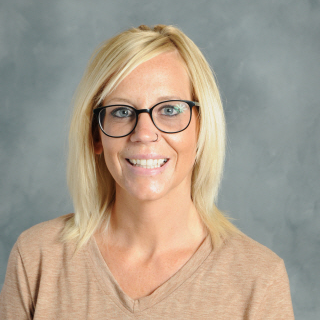 I enjoy building strong relationships with children and knowing I am making a difference. At home, I enjoy spending time with my family, crafting, and redoing furniture.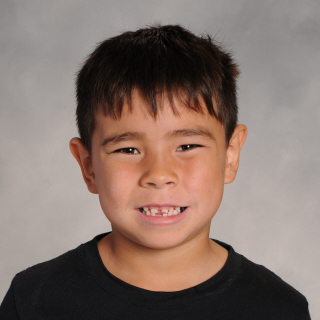 Pierce is Student of the Month in Mrs. Ferch's class.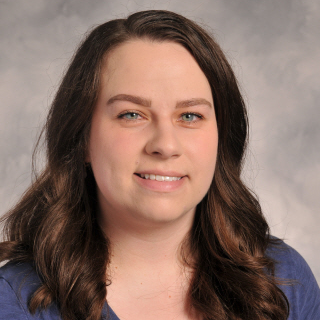 I enjoy giving children a fun and safe learning environment. I also enjoy when students reach that "aha moment" when learning something new. My hobbies are arts and crafts and spending time with family and friends.