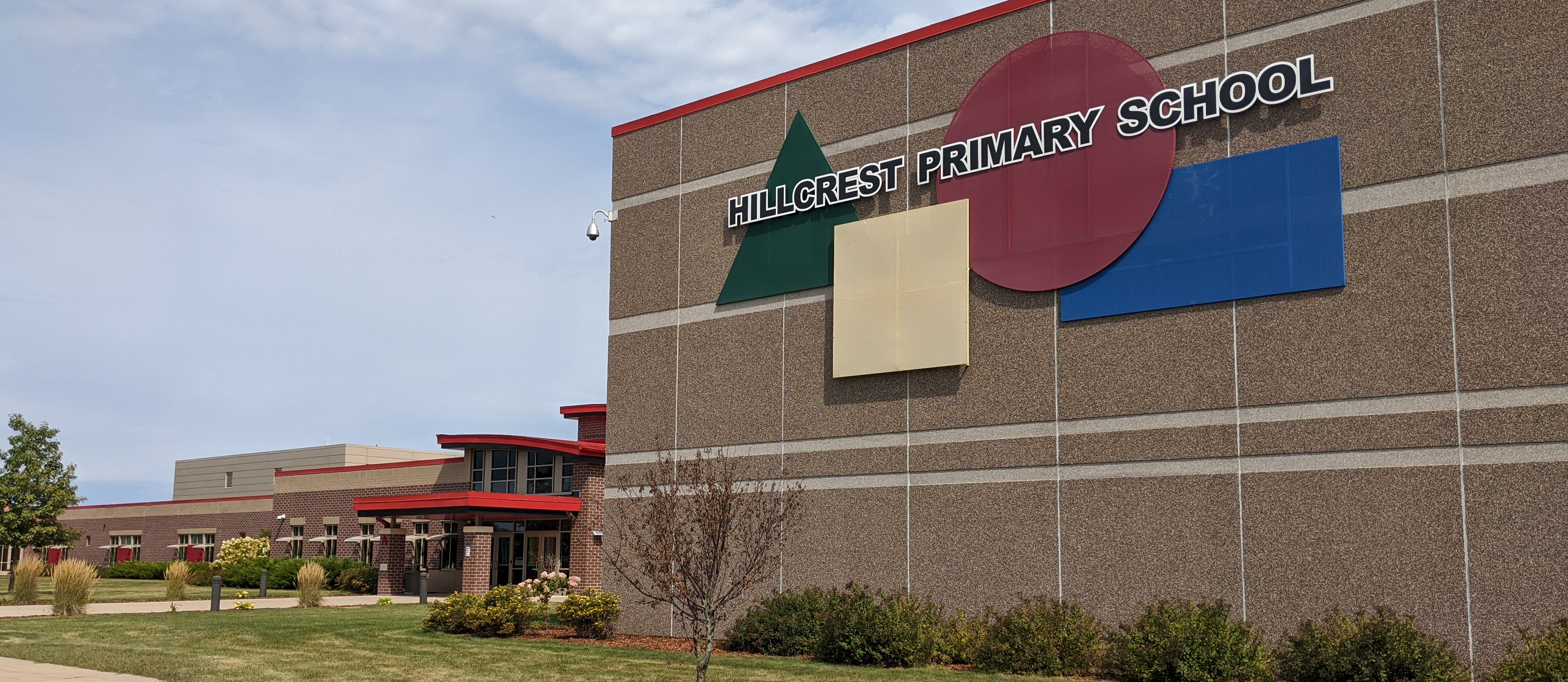 Hillcrest Primary & LEADS Charter School
Learn, Live, Lead The Hawk Way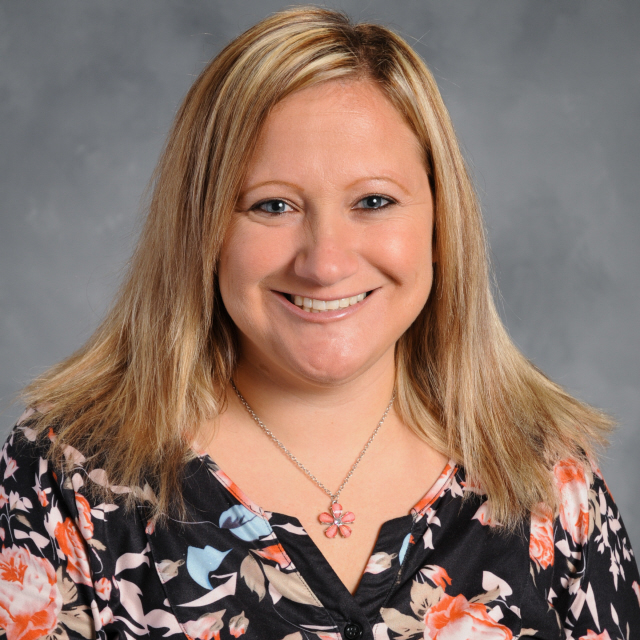 I enjoy my students' energy and excitement to learn. I like to make personal connections to each student. My students make me smile every day.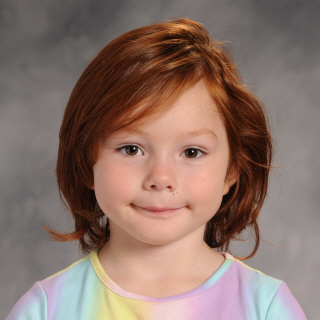 Nakoma is very helpful to teachers and students alike.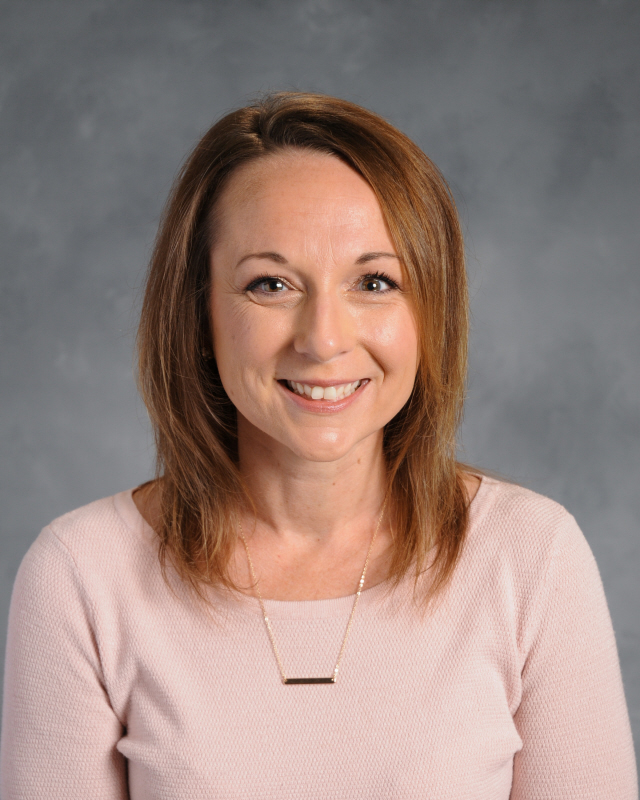 I enjoy seeing the growth of student learning through the year and beyond. I also enjoy the joy they bring to those around them!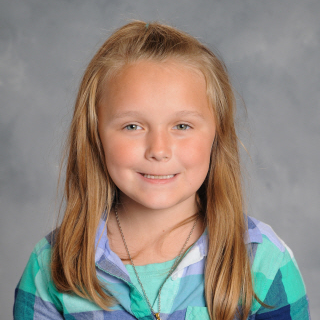 Roxi is an amazing friend to all. She is willing to share, help, and show kindness to everyone.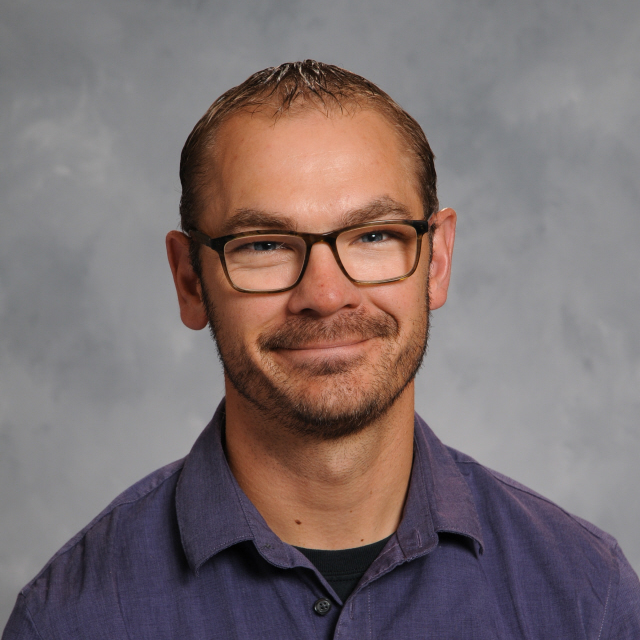 I enjoy helping students succeed in being a good friend and gain confidence personally.