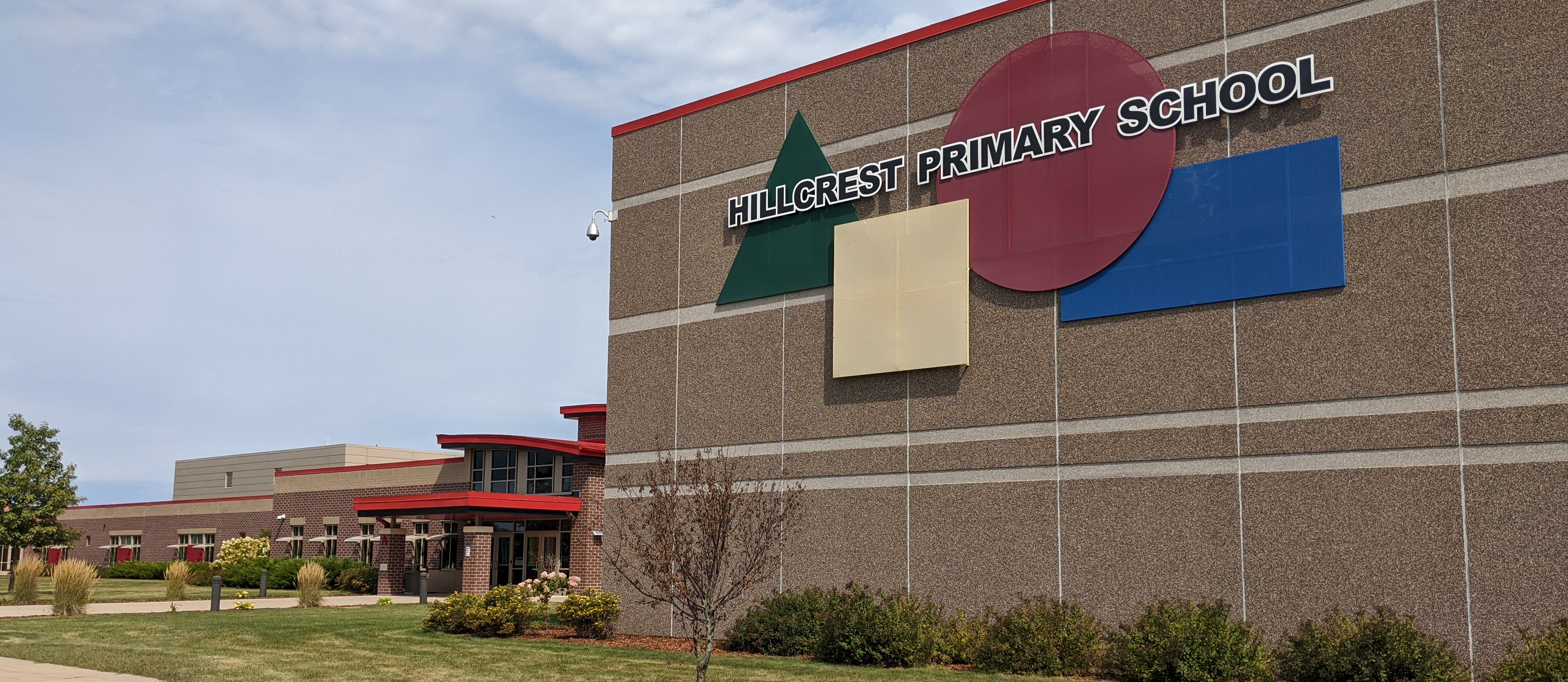 Hillcrest Primary & LEADS Charter School
Learn, Live, Lead The Hawk Way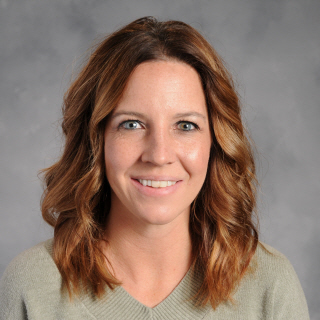 I became a Special Education teacher because I want to make a difference in student's lives. I believe every day is a chance to learn. One of my favorite quotes is "No significant learning occurs without a significant relationship."- Dr. James Corner.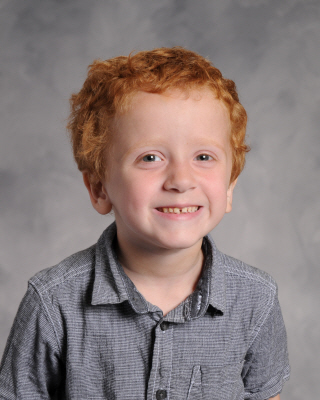 Charlie is always respectful to his classmates and teachers! He is always a leader and shows others how to behave The Hawk Way!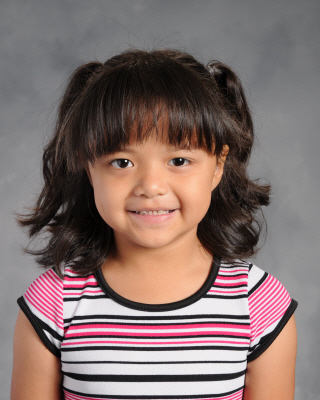 Lucia is a kind friend. She loves to help others and always has a smile.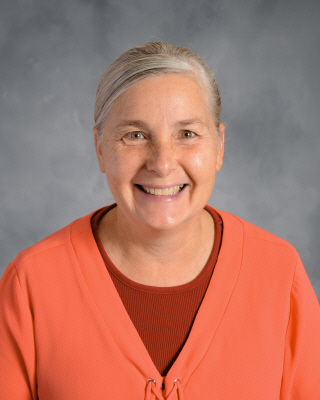 I enjoy working with children because I love seeing them enjoy good books. I love the cuteness of the kids and how they laugh. In my free time I enjoy mini golf, going to Door County, and spending time with my grandkids and my mom.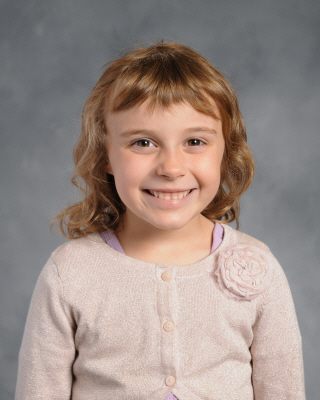 I would like to spotlight Bentley because of what a hard worker she is. She has a zest and excitement for learning. She also is a wonderful helper to those around her. She is a great kid!
Karleigha models the Hawk Way. She's quick to get started on activities and always lends a hand to her peers.