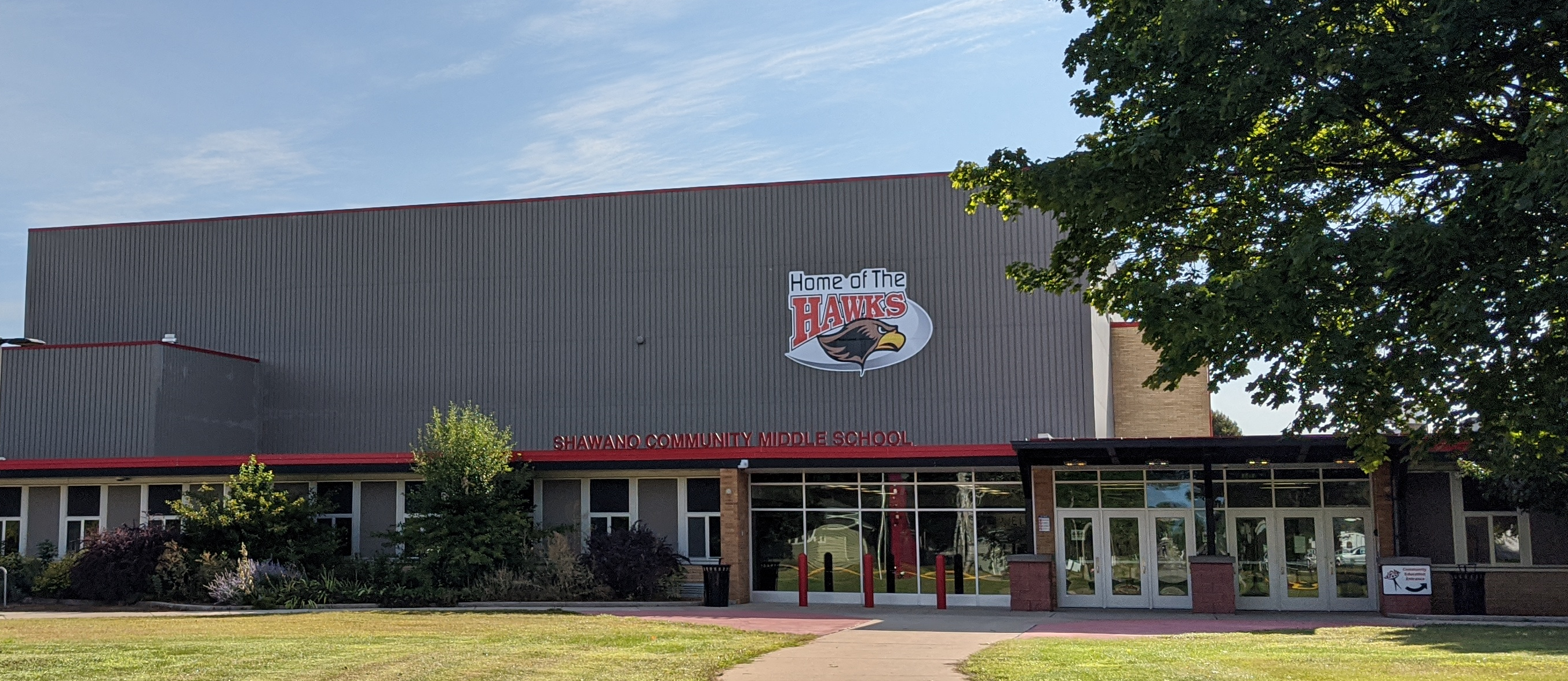 Shawano Community Middle School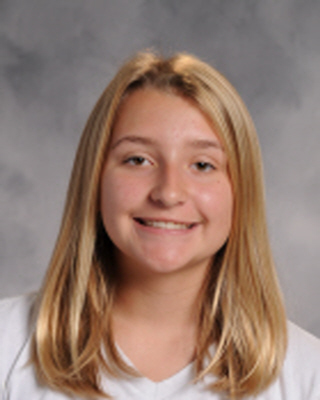 "Tessa is an amazing student! She is always prepared for class, participates in class discussions, and asks questions when she is confused. Tessa always gives her best effort and is willing to help her classmates. I appreciate Tessa's kindness and positive attitude! Keep up the great work!"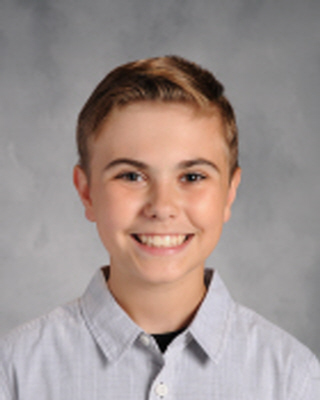 "Cole is an incredible student and a wonderful young man. He works hard each day and is always willing to participate in class. Cole is able to understand material at a very high level and adds a rich dynamic to conversations in class."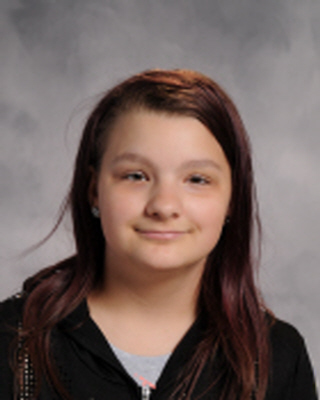 "Morgan is a wonderful student; she is kind to everyone and always willing to help others. She shows this kindness throughout the day, always greeting others in the hall with a kind word and smile for everyone."