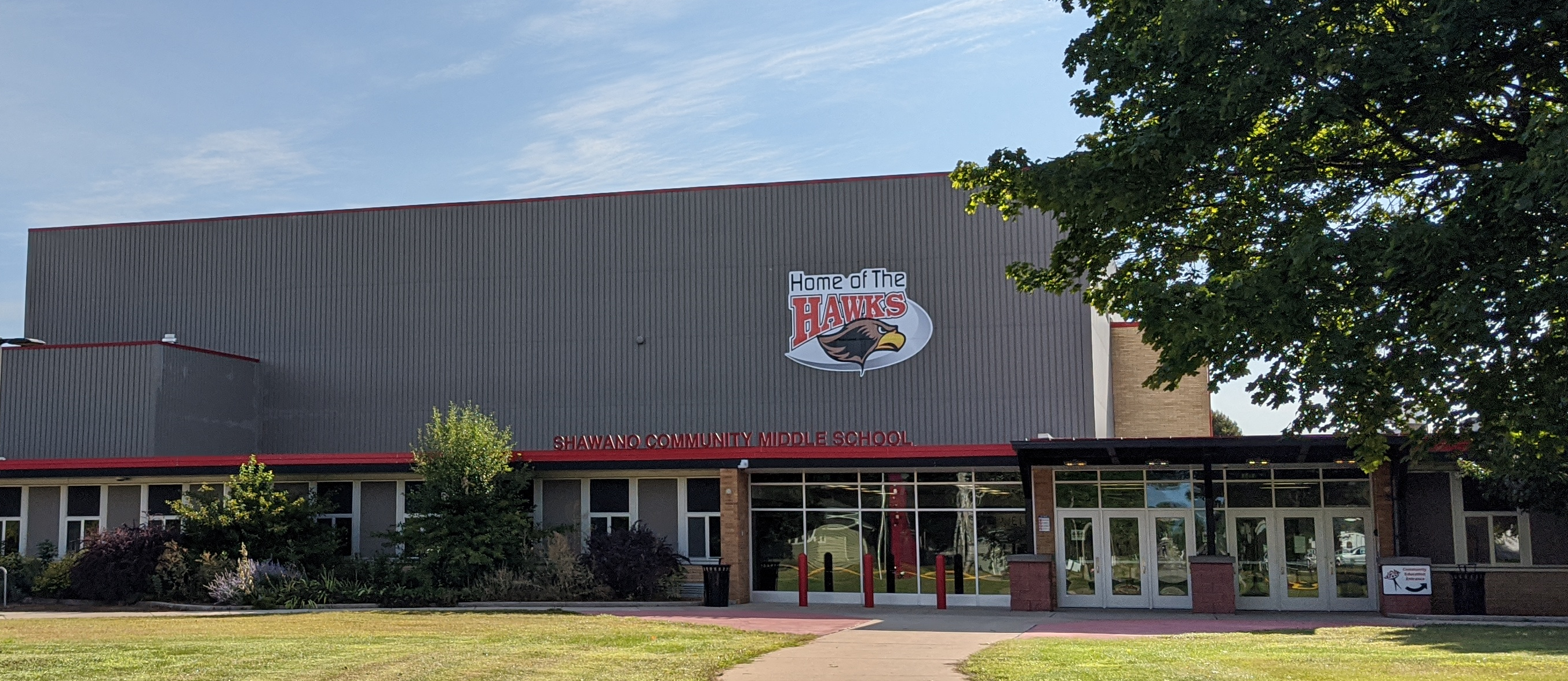 Shawano Community Middle School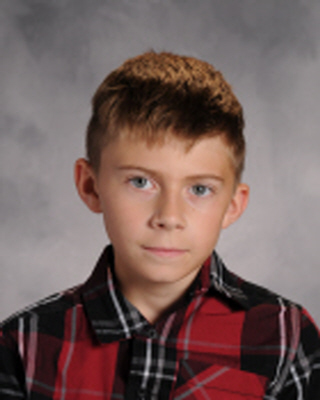 Copper is a very respectful student in and out of the classroom. He gets along with his peers and always gives all of his school work his best effort. Cooper brings laughter to his peers and teachers around him.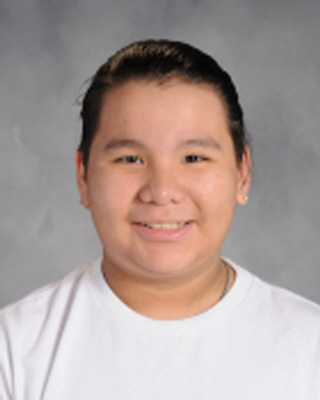 Kaylupe makes sure that everyone around him always feels included. He is a very helpful and kind young man. He does a great job and participating in class and making sure he is always trying his best in class.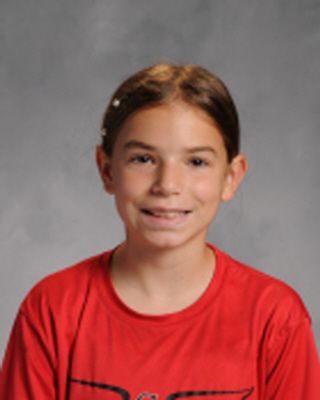 Evelyn is a great student who gives her all every day! She questions, collaborates, and shares with others her learning and insights. Evie is enthusiastic and exemplifies what learning should look like. She is a pleasure to have in class as she is a great role model for all!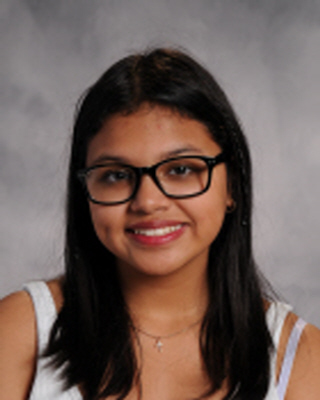 Vivian is a wonderful student. She is always willing to help a classmate or the teacher. She always has a positive attitude and a smile for everyone.