SCMS Picture Re-Take Day Rescheduled for Friday, November 6 starting at 9:00AM to 10:30AM.

Be Part of SCMS Video Announcements! Please email Mrs. Bogacz if you'd like to help with middle school announcements this semester. We will be using video editing software for creation. E Learners and Face to Face students both welcome. Just email Mrs. Bogacz if interested:
bogaczk@shawanoschools.com


The school library has curbside pickup available for e-learners. Go to the Media Center page of the website, browse our Destiny online card catalog and put the books you would like to reach on hold. Once the books are available, the library aide will reach out to you via phone or email to schedule a time for curbside pickup. Happy Reading!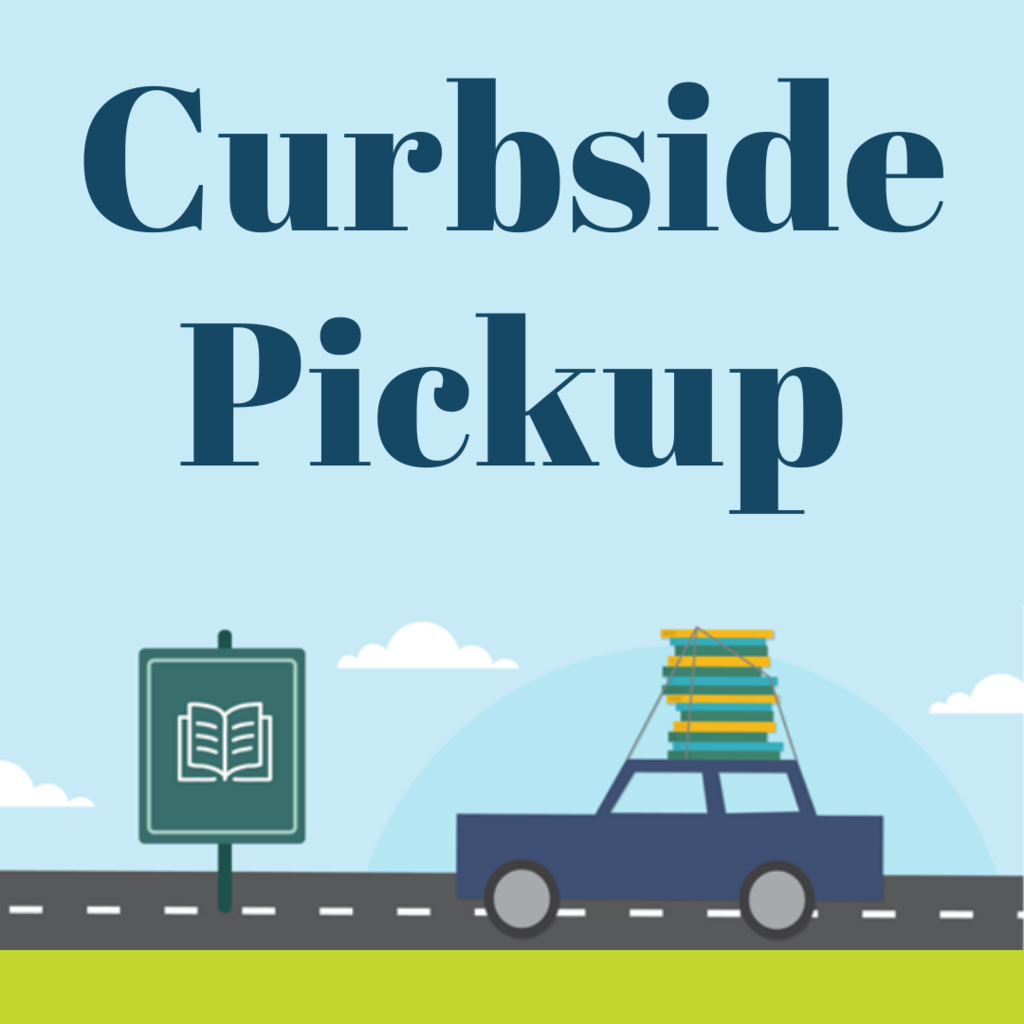 Welcome to Shawano Community Middle School's new website and mobile app!