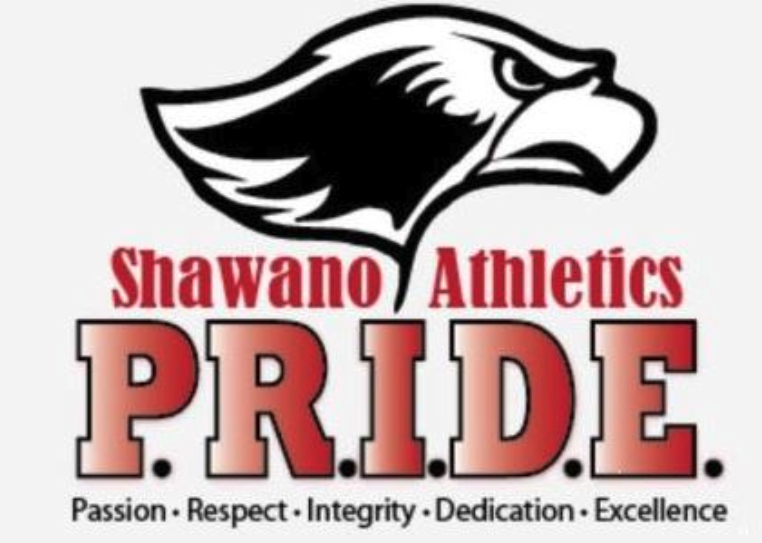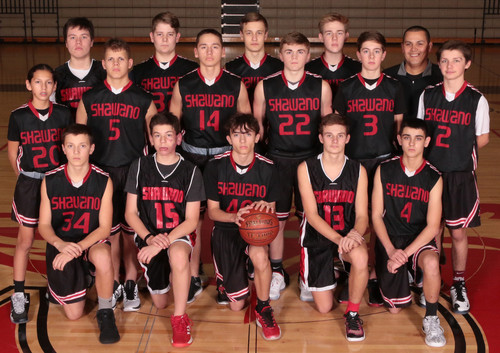 Parent meeting will be held on Wednesday November 20th at 6:00pm. The meeting will take place in the LGI at Shawano Community High School. All parents and basketball players from Freshman-Varsity are asked to attend. We will be discussing the upcoming season and any questions can be answered at that time.
Parents Night: December 6th
Youth Night: January 10th
Senior Night: February 14th
The practice schedule is now online. Please click HERE to print and/or download the schedule.
Attention Student-Athletes!
The 2019-20 school year forms and eligibility video will be available on-line starting July . Each student-athlete and parent/guardian are required to watch the eligibility video and sign all required forms in order to participate in Shawano Athletics for the 2019-20 school year.
Each program will host Parent meetings to address sport specific policies and expectations. All required forms must be on file and verified in the High School office before beginning practice!
Forms and the video link may be found here.
Varsity Head Coach: David Ambrosius ambrosd@shawanoschools.com
Assistant Coach: Andrew Brooks
JV1 Coach: Michael Fehlhaber
JV2 Coach: Nate Boucher
2019-20 Practice & Game Schedules