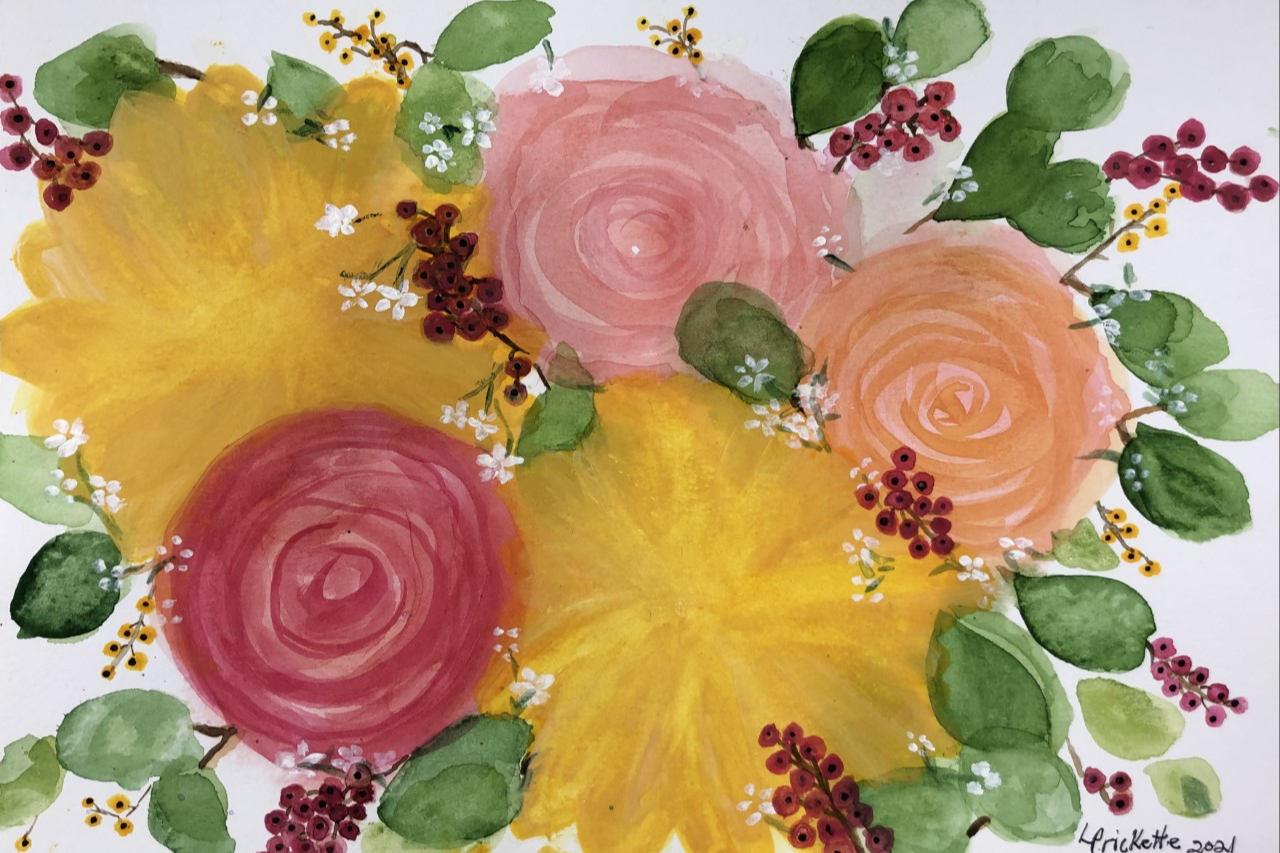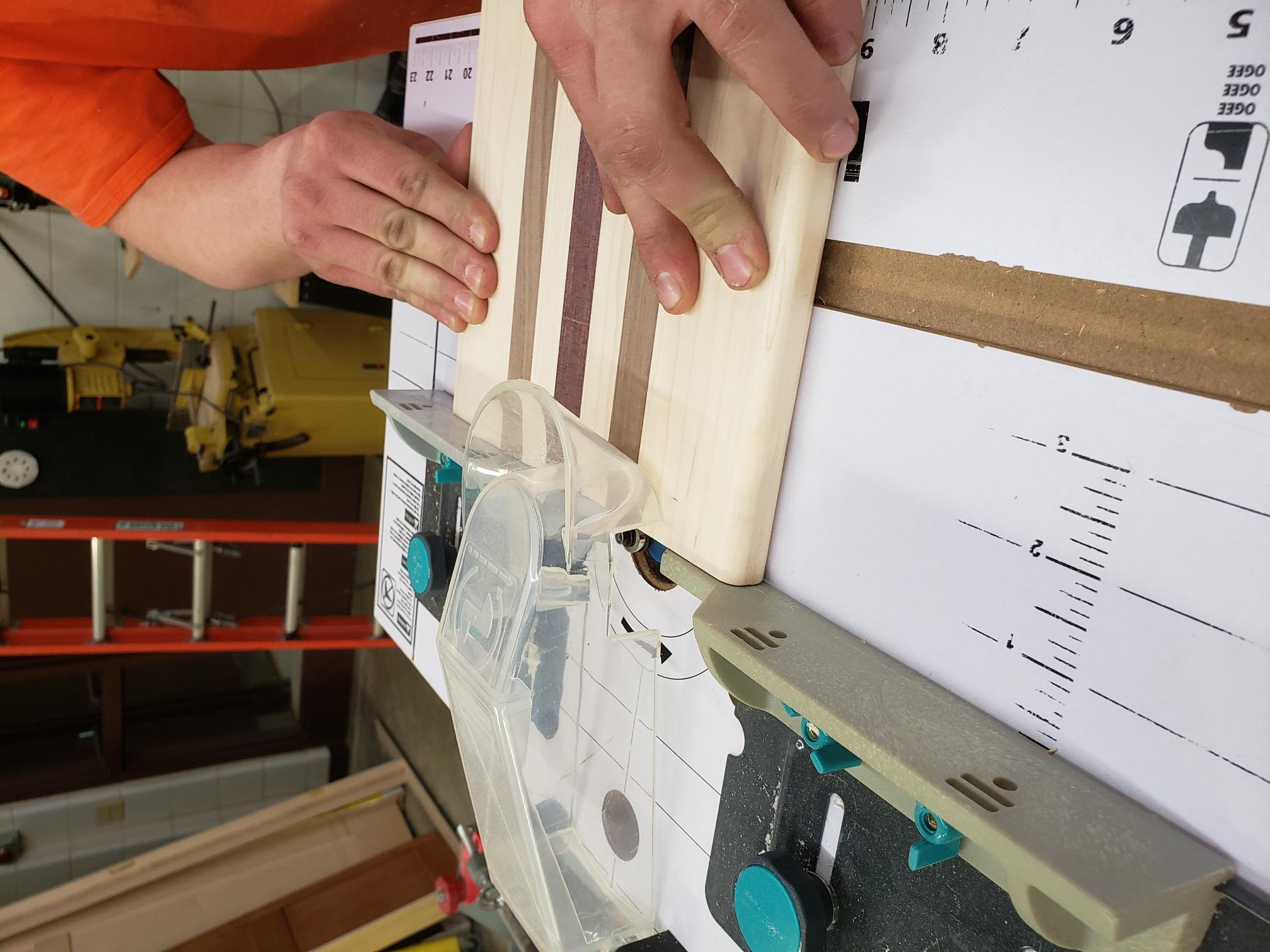 ABOUT OUR CLASSES
Our classes are self-supporting. That means that the expenses of holding a class must be covered by the participant's registration fees or the class will be canceled.
We strive to provide a variety of classes and programs for everyone in the community. If you would like to request a class, please contact us. We will attempt to secure a satisfactory instructor. If enough participants enroll to pay the costs of the program, the request for a class becomes a reality!
View Community Education Classes
WOULD YOU LIKE TO TEACH A COMMUNITY EDUCATION CLASS?

A teaching degree is not required, only a passion for the subject area and the desire to share with others. We would love to hear from you.
Fill out our ONLINE CLASS PLANNING FORM