Community Pool
Employment Opportunities
Pool Rentals
The Shawano School District offers many opportunities for the community to utilize the fantastic facilities within the district including the pool.
Through community education, the district offers many programs including water aerobics, and swim lessons. The pool is also available to rent.
Registration for Swim Lessons
Register for swim lessons (group, private, parent-child) by clicking the button below.
Due to staff shortages, swim lesson availability is pending at this time for 2023. We are working diligently to hire additional pool/swim staff in order to schedule new classes. If you know of any interested swim instructor candidates, please refer them to Robyn Shingler at rshingler@shawanoschools.org or call (715) 526-2192, Ext. 3102. No prior experience, training, or certifications are required.
Lap Swim, Water Aerobics, and Other Programs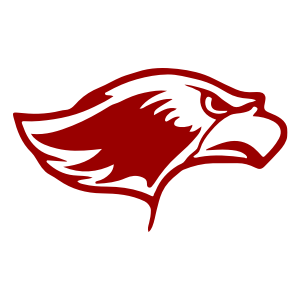 Pool Manager, TBD, please call 715-526-2192, Ext. 3102
(715)526-2175 x1307 - Pool Office