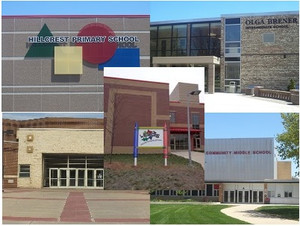 The Shawano School District subscribes to the philosophy that public schools are owned and operated by and for its patrons and that the schools are an integral part of the community. The District recognizes that its buildings and facilities are a valuable asset to the community. Use of school facilities by community groups is encouraged for worthwhile purposes when such use does not interfere with regular school activities. The School Board also believes that the policy of community use of school facilities should place a minimum burden on the taxpayers of the District.
The School Board and Community Education encourage maximum use of school facilities and equipment for community purposes. Community Education manages the community use of school district facilities. This is accomplished by creating a centralized online scheduling system to streamline all communication and balance the community's needs.
To make a request or create an account CLICK HERE.