The Human Resources department is focused on the development of people and culture, and leads SSD in:
Employment

Talent Management

Substitute Management

Student Teacher Placement

Staff Licensing

Staff Engagement

Human Resources Services

FMLA/ADA

Employee Benefits

Employee Wellness Programming

Employment Verifications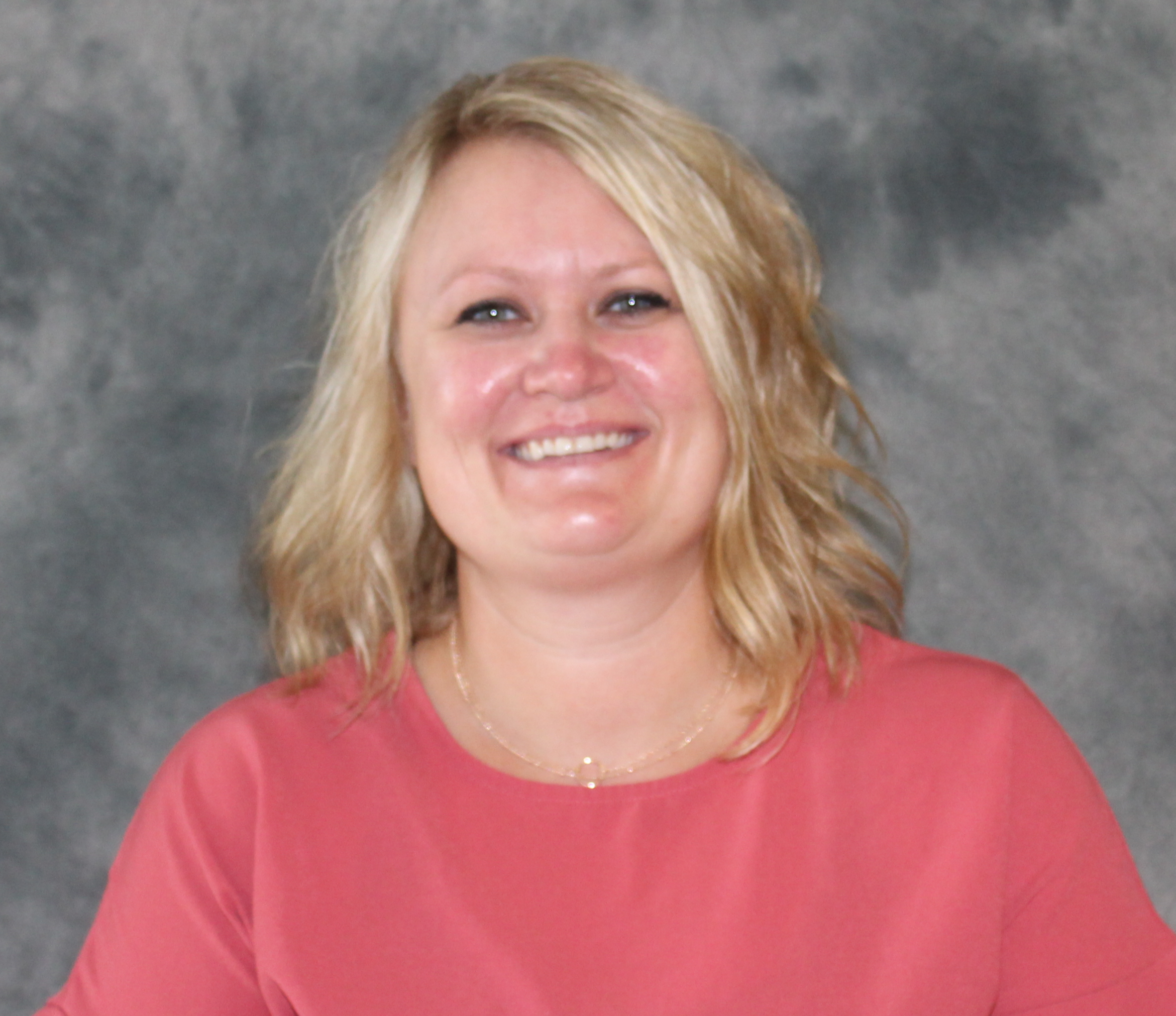 Director of Human Resources
715-526-3194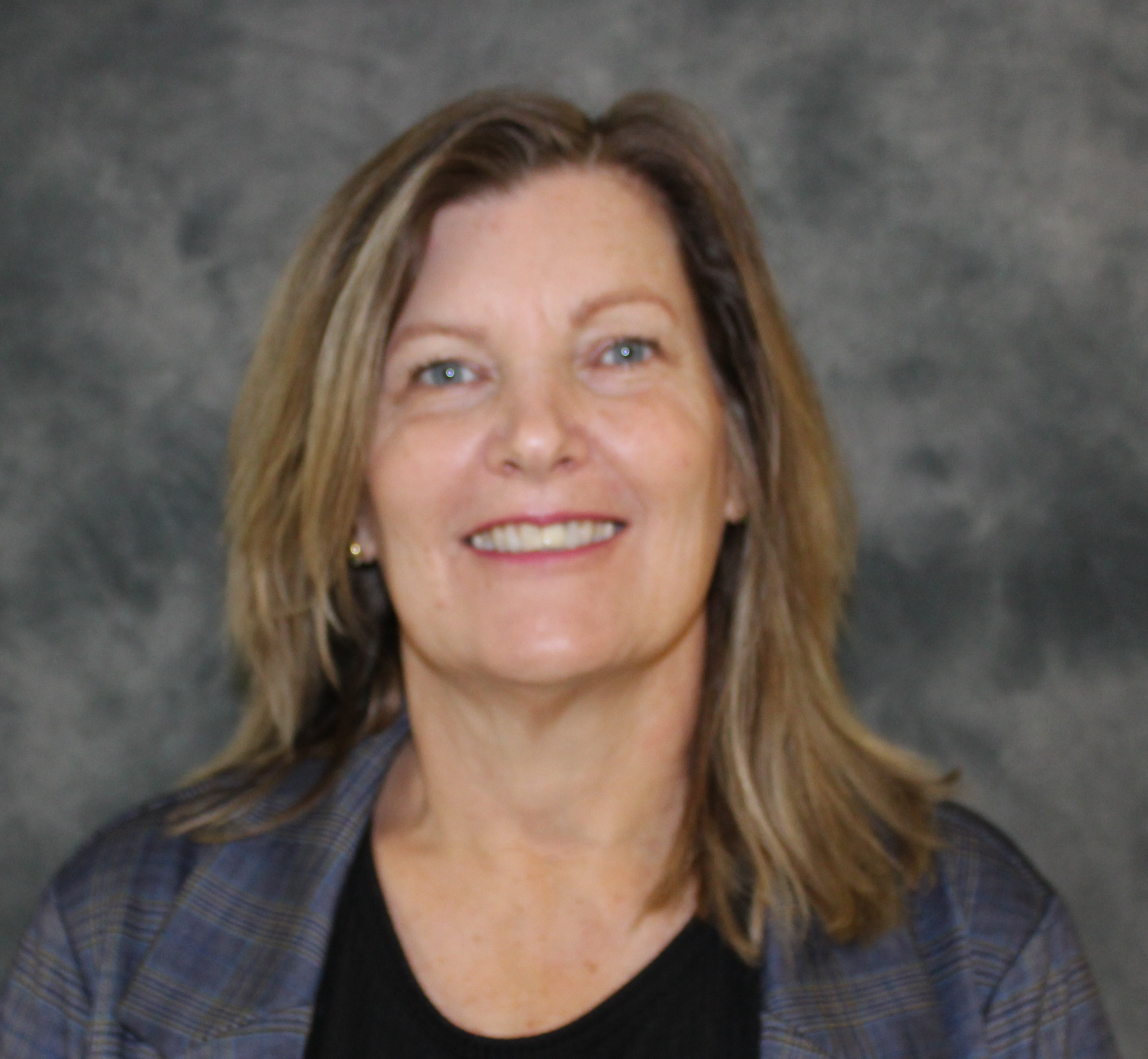 Administrative Assistant
715-526-3194
Join our Team!
Thank you for your interest in joining the Shawano School District team! For a complete list of current job opportunities, we utilize WECAN to share job positings. Candidates need to apply for jobs by utilizing this site. Please do not fax any application materials.
If you have any questions, please call (715) 526-3194