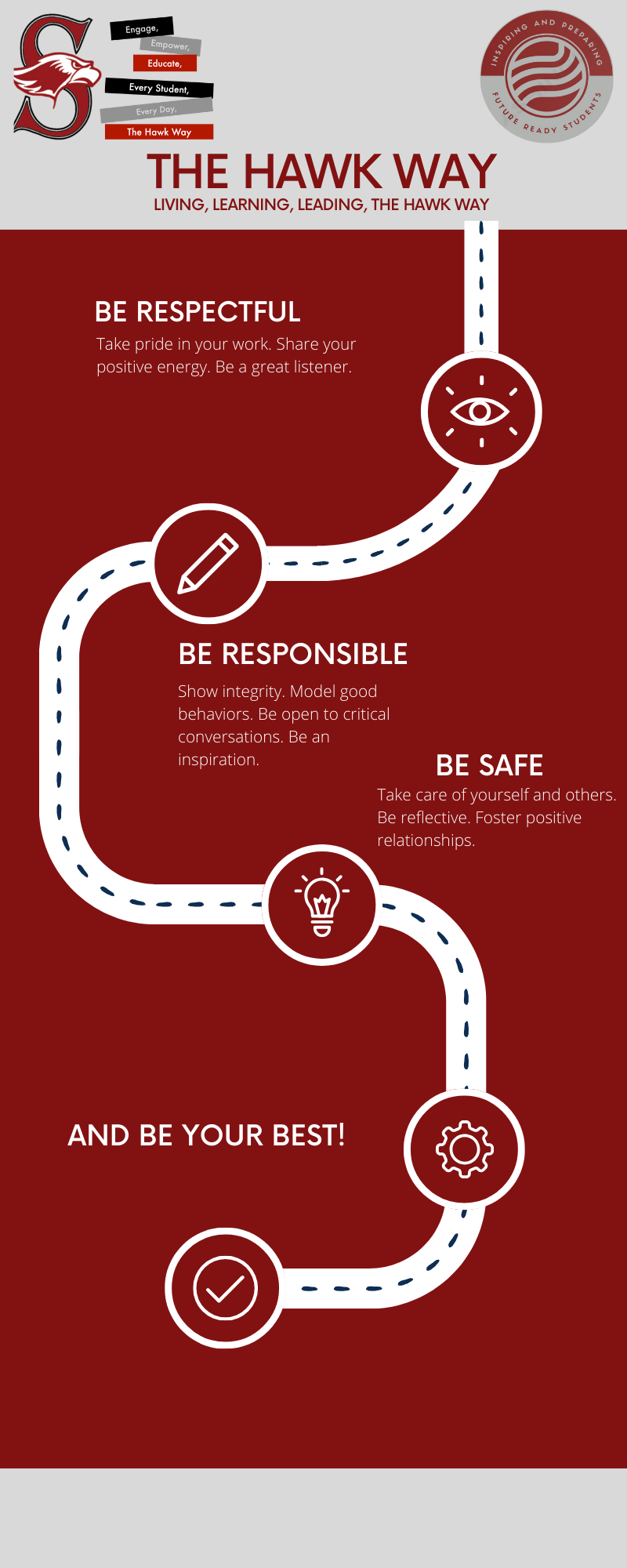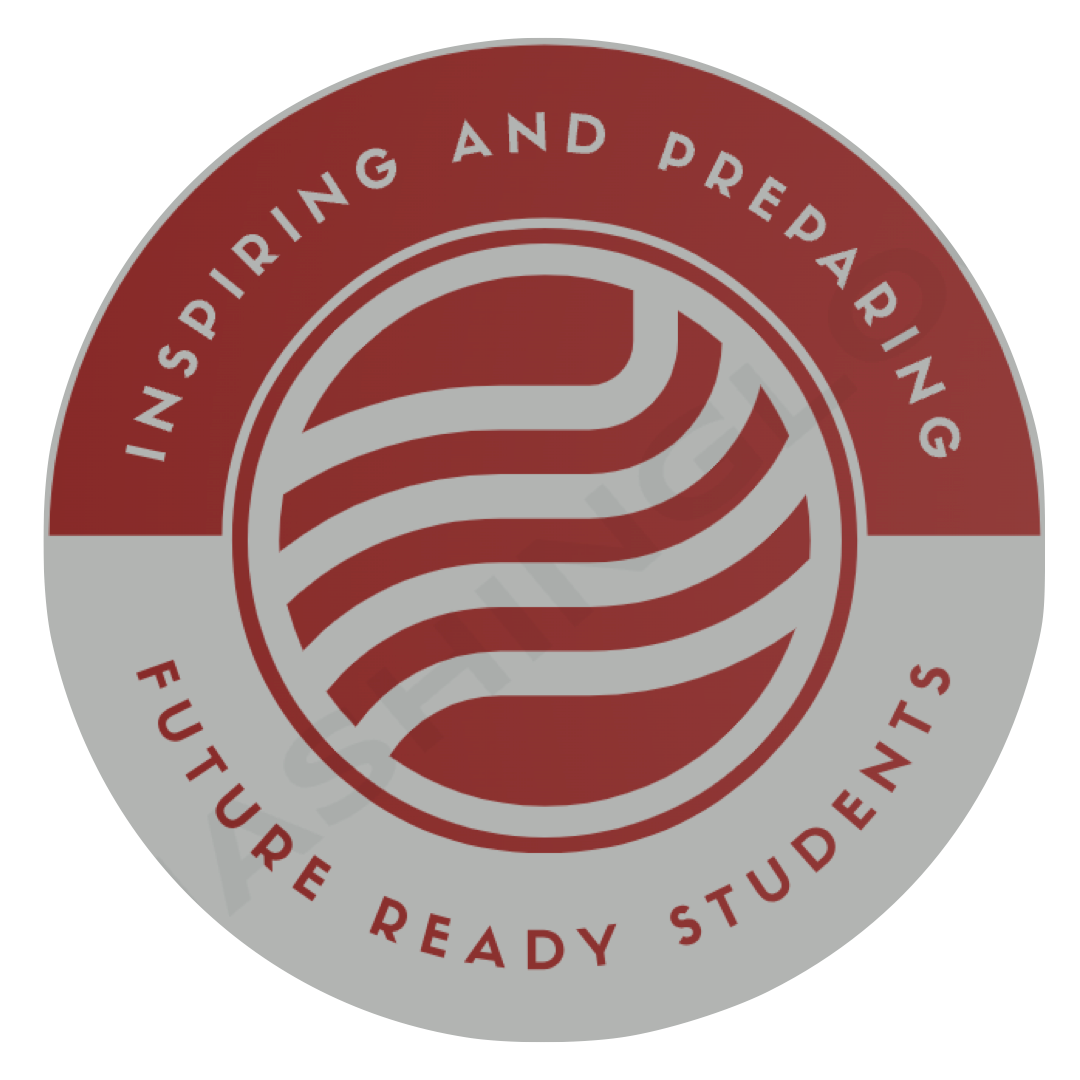 Inspiring and Preparing Future Ready Students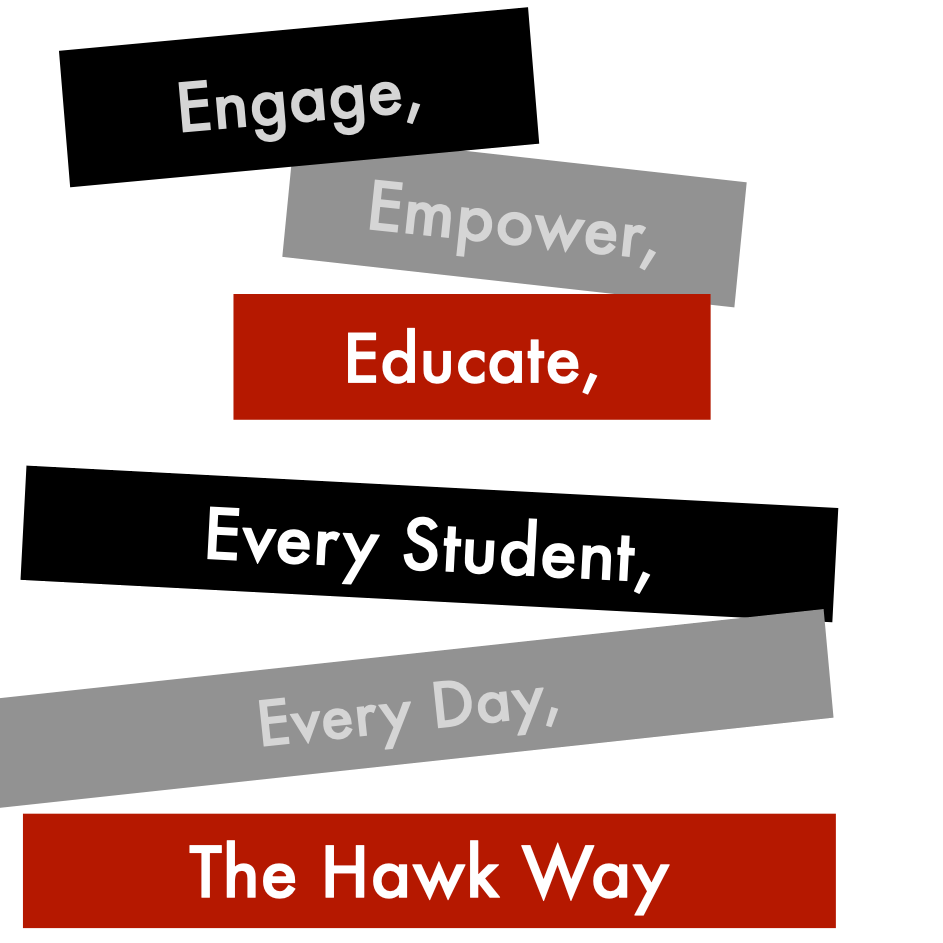 Engage, Empower, Educate, Every Student,
Every Day, The Hawk Way.
District Beliefs Statements
We believe a quality education demands a quality, reflective staff dedicated to continuous improvement.

We believe all students can learn and excel.

We believe our schools enhance the quality of life in our community.

We believe a home/school/community partnership with effective communication is essential in providing each student the support and resources to be successful.

We believe diversity challenges family, school, and community to be responsible to individual needs and enhances the learning experience.

We believe students learn best when provided a learning environment focused on being respectful, responsible and safe.

We believe we inspire students to contribute to society as knowledgeable, responsible, and cultured citizens.

We believe that positive relationships are a foundation of successful schools.

We believe that individuals have the ability to create change and must quickly adapt to educational changes.

We believe a commitment to continuous improvement, and to personal and organizational accountability is essential to the educational process.
District Guiding Principles
Make conscientious and sustainable budget decisions based on the district mission and vision.

The Shawano School District Board of Education will strive to provide compensation packages to attract and retain a high quality staff.

Board of Education and Administration will strive to provide staff with professional development opportunities that enhance student learning.

All teaching staff will use best instructional practices and current resources to achieve student learning objectives.

We will aggressively incorporate proven technology in the educational and learning process.

We are committed to the Continuous Improvement Model and the use of data in evaluating programs and decision making.

Extra-curricular programs will be robust and diverse to promote well-rounded student experiences and leadership opportunities.