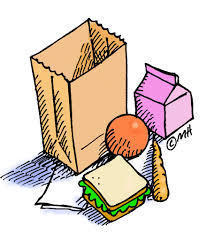 For any families with children age 18 and younger residing in the Shawano School District who would like FREE bagged breakfast and lunch on weekends, we are asking that you please complete this survey.
Students or parents are allowed to pick up food packages for weekend meals. Both bagged breakfast and lunch will be available for pickup at the same time. The program will begin on Friday, October 16, 2020. Bagged breakfast and lunch will be available at "Shawano Community Middle School" on "Fridays" from 4:00 p.m. to 5:30 p.m.
Please complete the survey by Wednesday, October 14, 2020. Thank you.
Weekend Breakfast and Lunch Survey