Momma mallard had 13 ducklings in the courtyard at Shawano Community Middle School. They were gathered together and relocated safely to a local body of water. Many thanks to our Buildings and Grounds Director, Shawn Mathwich and the Green Bay Area Duck Hunters Association.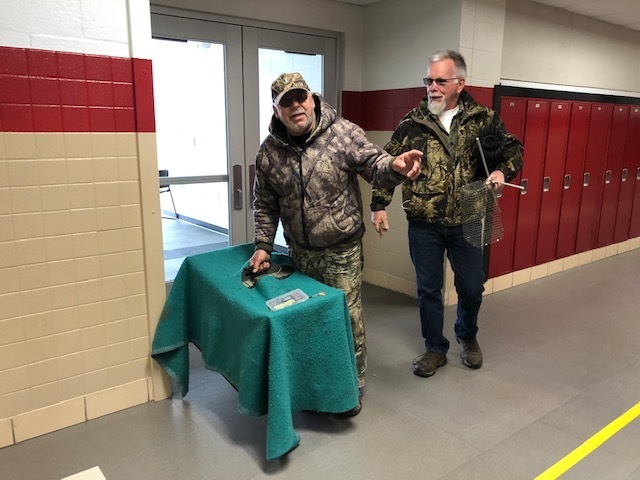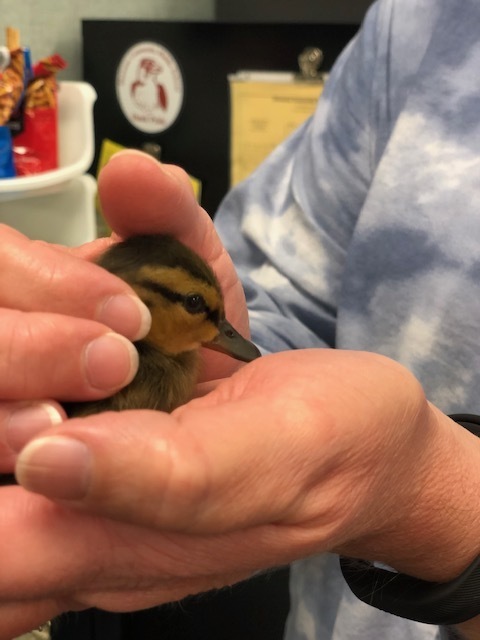 "Want better home internet? We're working on it and you can help. Three clicks, no questions. It's that easy. Take the home internet speed test today."
https://speed.measurementlab.net
This is in partnership with the Department of Public Instruction.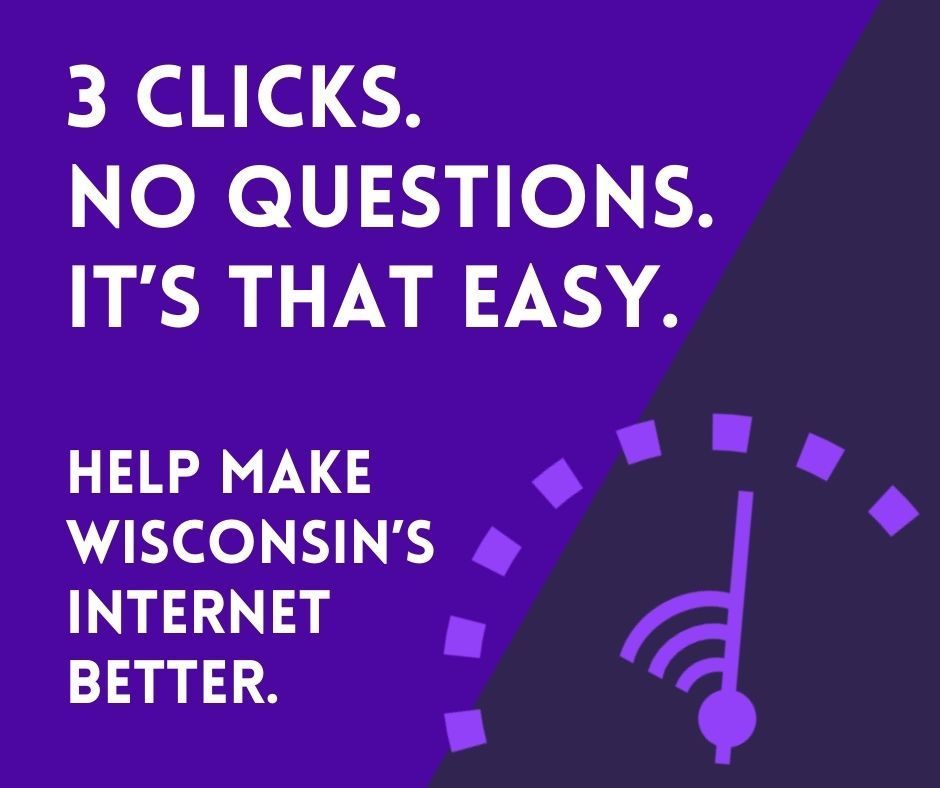 We've now made it even easier for students to find and check out books they will love to read. Your child can use Sora by OverDrive to access hundreds of ebooks and audiobooks with their shawanoschools.com email account! Sora is easy to use and works on all major devices: ● Go to soraapp.com to read via an Internet browser ● Instructions are online at
https://bit.ly/3kIN3d3
Happy reading!!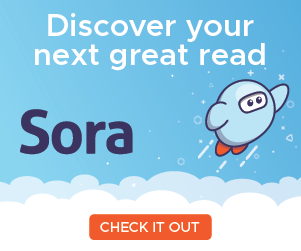 Free COVID Testing available in Shawano, WI.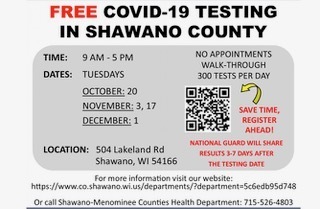 Shawano Community Education classes are suspended from Sept. 28 through October 25, 2020. Currently, we are planning to resume classes on October 26th. We are reaching out to all students and instructors at this time! Thank you for your patience!

Shawano School District has worked to provide support to families with no home internet access. Those efforts include the purchase and distribution of hotspot devices. We recognize that there are still needs beyond what we were able to support with hotspots, The district has worked to extend the WIFI signal beyond the district office and middle school buildings into the parking lots. We will be marking these areas where the WIFI signal is strongest. The District Office and Middle School were chosen because they allowed the greatest parking access close to the building to maximize WIFI signal. In addition to the school district's efforts, the city has worked with the parks department to establish WIFI access in parks. Please see attached maps of the locations.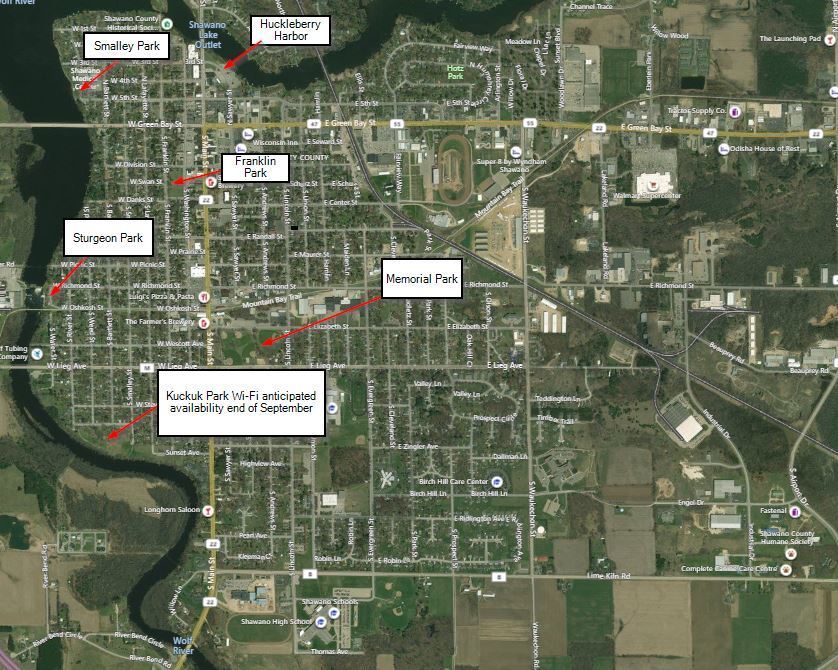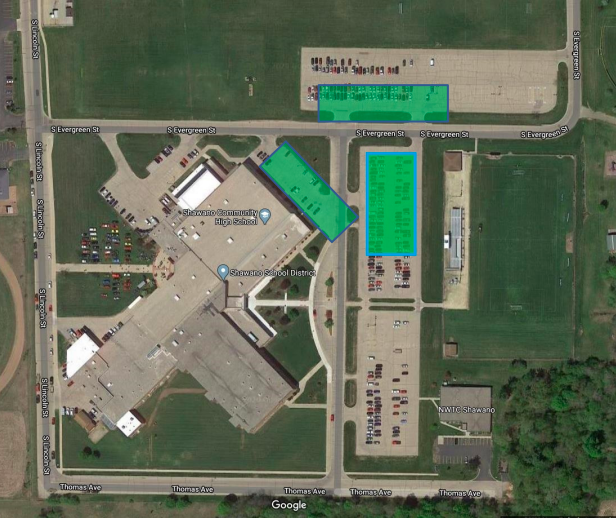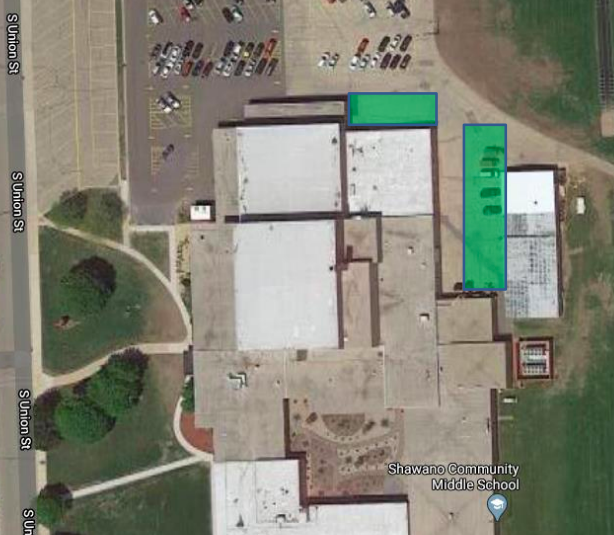 Shawano School District is excited to announce the launch of its new website and app. The app is ready to download now. The site will be updated on Friday evening. Android -
https://bit.ly/3l03q4r
iPhone
https://apple.co/349aeXp
UPDATE: Android link has been corrected.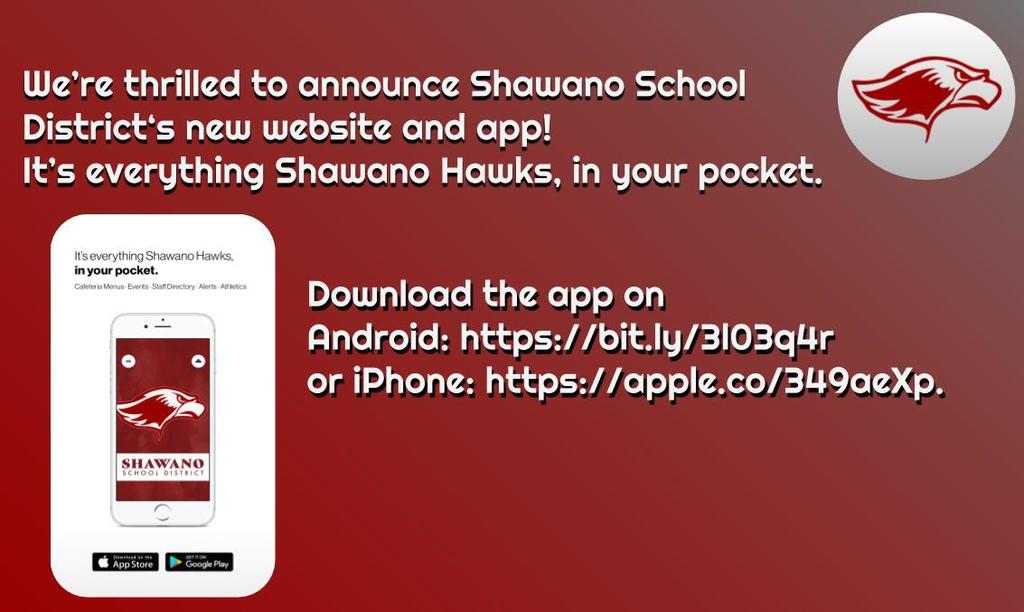 The school library has curbside pickup available for e-learners. Go to the Media Center page of the website, browse our Destiny online card catalog and put the books you would like to reach on hold. Once the books are available, the library aide will reach out to you via phone or email to schedule a time for curbside pickup. Happy Reading!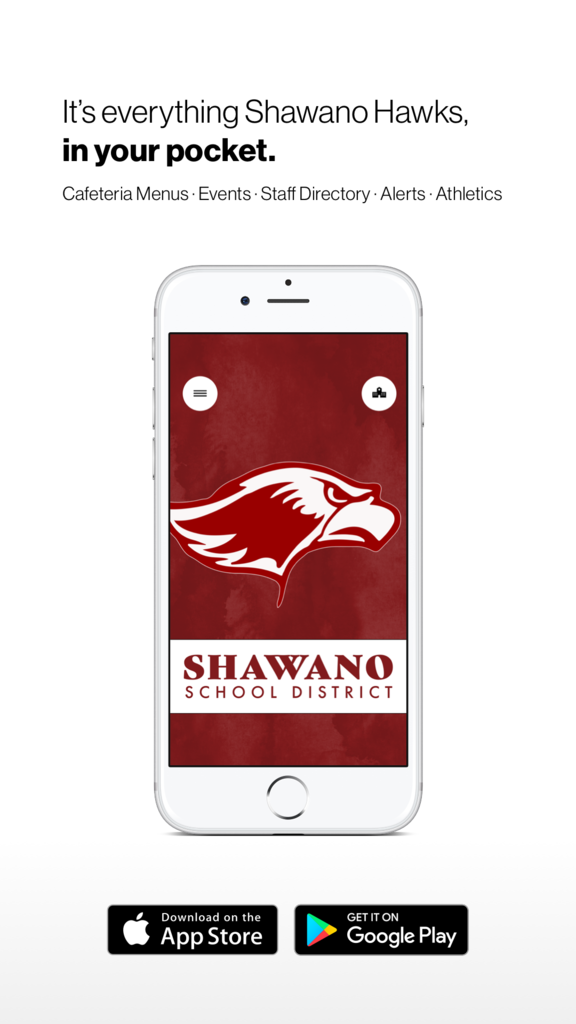 High School Sports have returned this fall with a new way for fans to watch the events. We are utilizing Facebook Live to stream events, and will be installing cameras in the Field House and Stadium to add more options in the near future.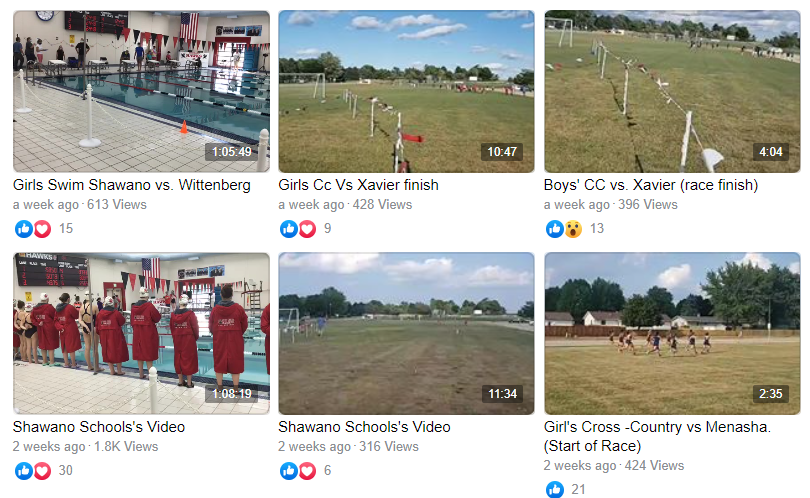 Little Hawks Playgroup announces dates for the 2020-21 school year.
Welcome Back Hawks! School is back in session and we are so happy to see our students back with us.